Move over expensive 'fake' masks, besan (Gram Flour) still remains the original remedy to get perfect glowing skin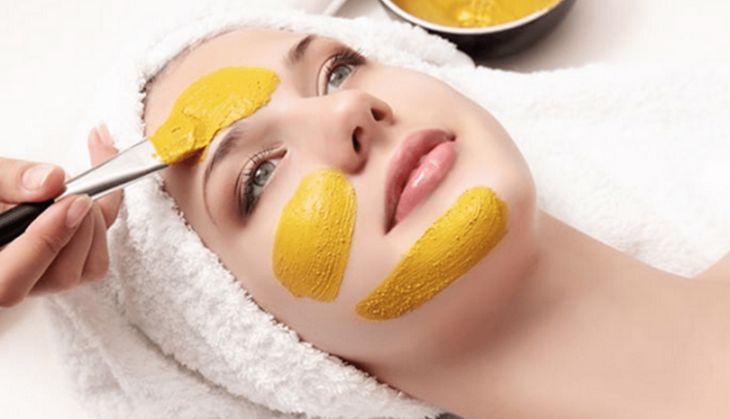 The summer has kicked in and so has tanning. The scroching heat, dust and pollution makes the skin dull as well as pale. Also, the masks which we get from outside fail to give us any impressive results. It's in our tradition to use the natural scrubs and masks to clean the dust from thr skin and the best ingredient is Besan, known as Gram Flour. Applying Besan on skin is a age old practise, the brides also apply the same to get refreshing skin.

Its the same besan which is used for making delicious pakoras, kadhi and many more lip-smacking dishes. The besan mask will help you to remove tanning, cleansing and exfoliating. Its time that you ditch the expensive masks and beauty products from the market and try your hand at besan. You can make several packs from besan as well as used for treatments that you can easily do at home. It is famous for its antimicrobial properties and helps in removing excess oil and dirt from deep within the skin.

The brides in India generally use the besan's mask mixed with haldi, fuller's earth and rose water before the wedding to get glowing skin. The best part is, it suits all skin types and can be mixed with other ingredients to make face packs.
Also Read: Secret of love bite revealed; And how you can get rid of it.
Here are a few besan face packs which you can make at home: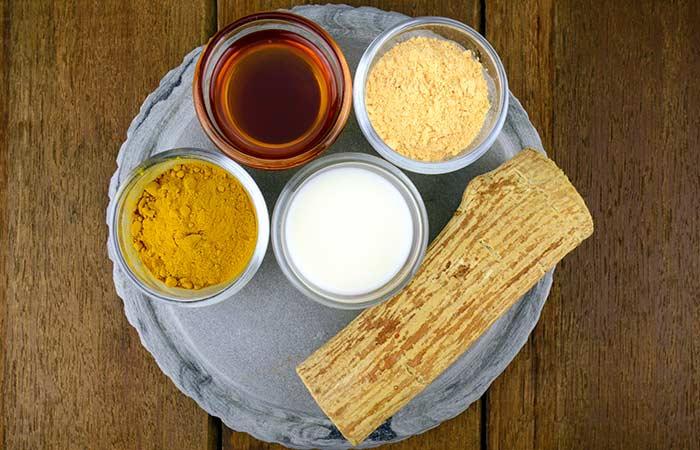 If you facing acne problem mix besan + turmeric + milk

With pollution increasing at a rapid pace, the acne problem has also increased and the ones who suffer from acne problem know how difficult it is to cure the same. If you wish to remove the acne problem from its roots then take a half a cup besan, add a pinch of turmeric powder and quarter cup fresh to create a pack. The face pack will reduce the inflamed skin as well as there is zinc in besan which will fight the infection that has caused acne. Apply the face pack gently on your face and leave it for 20-25 minutes. Don't wash the face with cold water, take some lukewarm water to see the changes in your skin.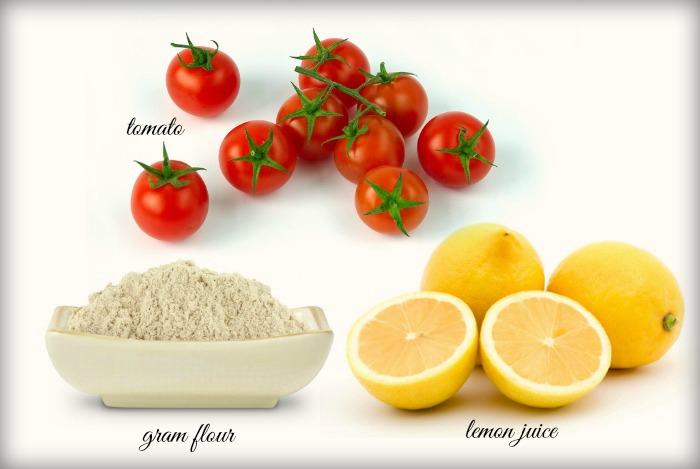 If your skin has tanned then mix besan + tomato + lemon

The skin gets tanned because UVA radiation from the sun penetrates the lower layers of the epidermis and trigger cells called melanocytes to produce melanin. To make the skin clear again, mix a tomato, one tablespoon lemon juice and one table spoon besan to make the paste. Apply gently on your skin, neck for 15 minutes and then wash it with cold water.

Mix Besan + yoghurt + honey to get nourished skin

Though, we drink lot of water in summers but still our skin doesn't look much hydrated and nourished. To make your skin glowing, mix two tablespoon besan, yogurt and one tablespoon honey. Apply the face pack on your face and keep it for 20 minutes. Wash the face with cold water to notice the glowing skin.

Use one of these face packs mixed with besan to experience the natural glow.
Also Read: Alert People! Eating raw fruits and vegetables improve physical and mental health