Holi 2019: Precautions to take pre and post Holi celebration, to avoid health issues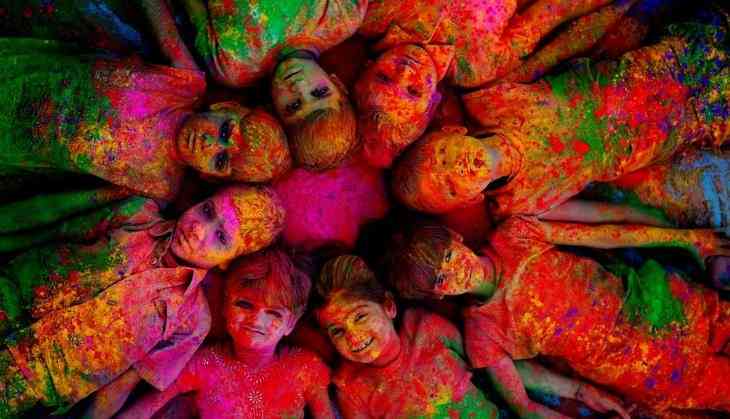 As the festival of colours surrounds everyone, you cannot escape the water balloons, gulal, and colours from the loved ones and even from the people you aren't familiar with, because it's eventually Holi at last.
But with fun, comes the side effects which can hamper the party plans but only if you aren't taking the proper measures.
Colours are good for playing during Holi and celebrating the festival through colours is the vital part but do you know tha they are actually industrial chemicals being used. Green colour is copper sulphate, silver colour is aluminum bromide among others. These are already hazardous in nature and other elements like glass particles, mica dust are also added to give colours a shiny and polished look. The more harmful ones are the liquid colours.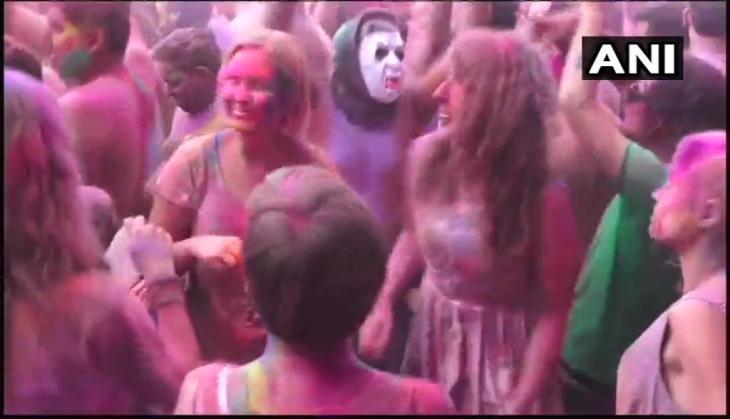 Holi Celebration
Precautions to be taken 24 hours prior to Holi celebration:
Use organic colours or herbal colours instead of artificial ones and more preferably, make it at home.

Colours can be made at home with the help of genda and tesu flowers, beetroot juice, tomato juice and turmeric.

Flour and rice are also used to make colours.

Avoid using permanent colours and grease, and keep every thing away from eyes.

Ahead of the colourful celebration, remember to oil up your body with coconut oil or olive oil. Hair must be massaged with mustard oil.

To avoid colours getting inside the nails, you can paint them with dark colours.

To safeguard your eyes, one must wear protective gears like sungalsses before playing Holi.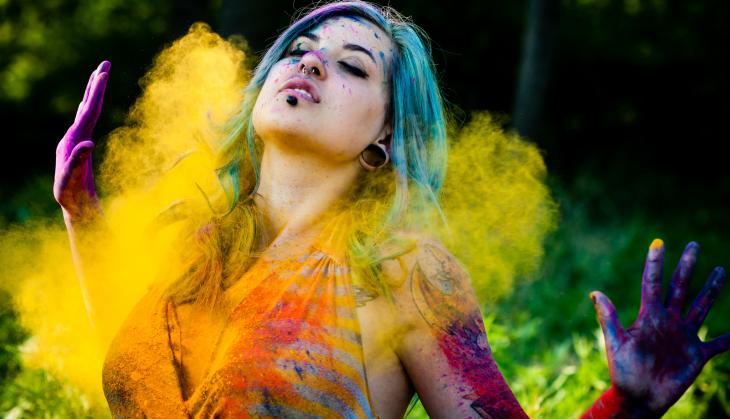 Colours play a vital role
Precautions to be taken post Holi celebration:
While removing colours, you must remember not scratch or scrub rather stand under running water for around 15 minutes.

Soap must be avoided, instead home made Uptan, liquid soaps should be used.

Colours can be also removed with the mixture of lemon juice, curd, sandalwood, turmeric.

The mixture can also be used to cleanse the face, after cleaning it with olive oil and cotton.
ALSO READ: Holi 2019: Go organic this year, celebrate Holi in an eco-friendly way