Drinking alcohol and doing drugs may drive women to risk of unsafe sex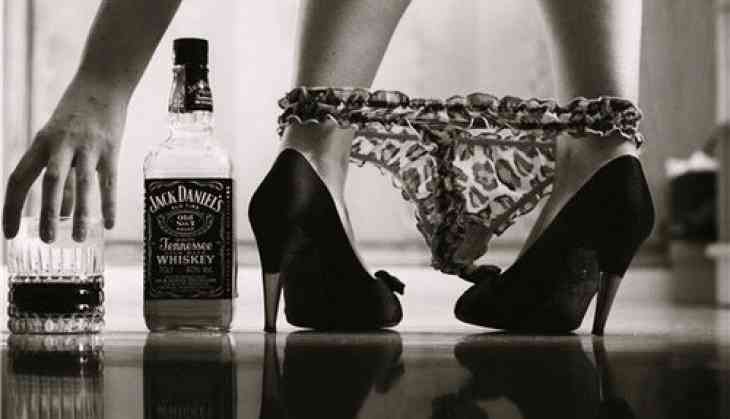 Alcohol and drugs are not a good combination, at least not for the people who are impulsive. People do crazy things when they are drunk or stoned.
Multiple survey report reveals that people get drunk just to have an amazing sex.
A study which was conducted in the United States Of America suggests that drinking alcohol and getting stoned simultaneously can increase the odds of unsafe sex for women than for men.
"Women could be especially vulnerable to the negative consequences of unprotected sex (e.g., unwanted pregnancy, STIs) when they are under the influence of alcohol and/or marijuana," said the lead author of the study Jumi Hayaki, a psychology researcher at the College of the Holy Cross in Worcester, Massachusetts.
Also Read: 'I've Always Been Obsessed with Skincare,' Paris Hilton claims that she never had plastic surgery
"Our results seem to indicate that men's sexual behaviour, at least with respect to condomless vaginal sex (sexual intercourse) with an opposite-sex partner, becomes disinhibited at a higher threshold than for women," Hayaki said in an email.
When women who are at their teenage or 20's/30's get drunk and stoned on the same day, then as per the study, they're three times more likely to have unprotected sex than men comparing from the days when they don't use any of those substances, the study found.
Also Read: Tribute! American band Linkin Park remembers Chester Bennington on his death anniversary; bassist Dave Farrell shares open letter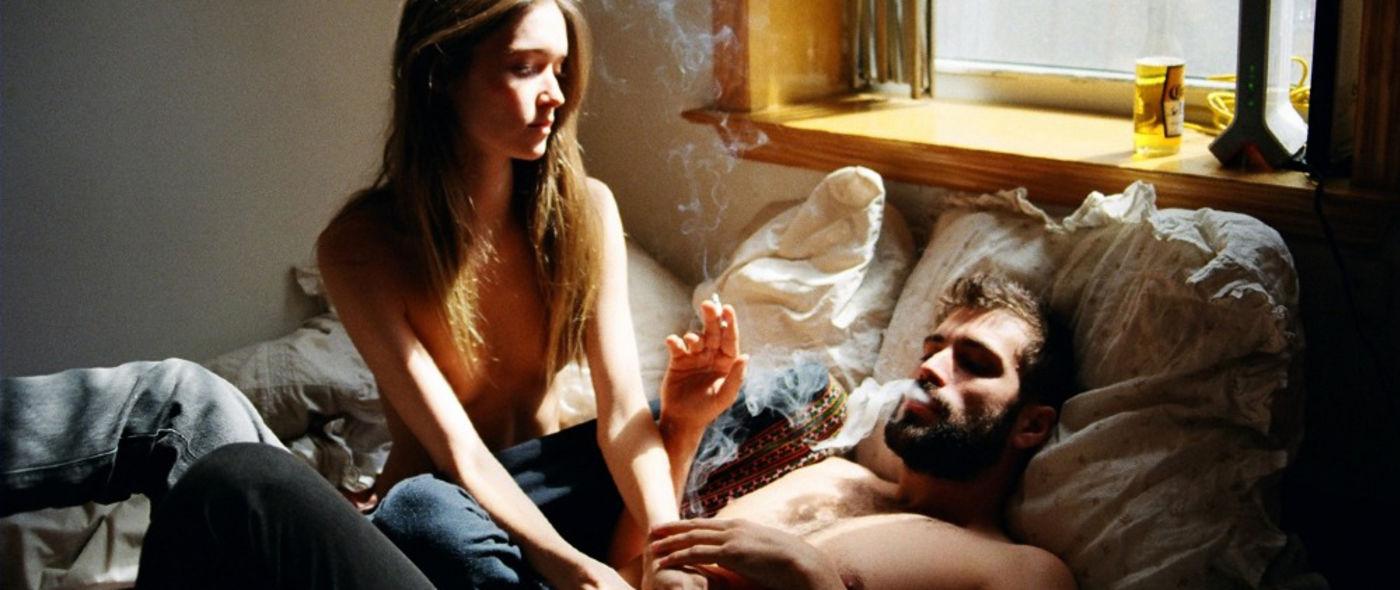 Smoking pot was associated with 89 per cent higher risk of unsafe sex for women while drinking alone was tied to more than double the risk.
The survey conducted to analyse both men and woman's behaviour and it indicates that men were 71 per cent more likely to have unsafe sex than on days when they didn't use either of the substances on the same day.
Also Read: These are the major signs of sex addiction