Cure, not kill: why the clamour for ban on online drug sales is ill-advised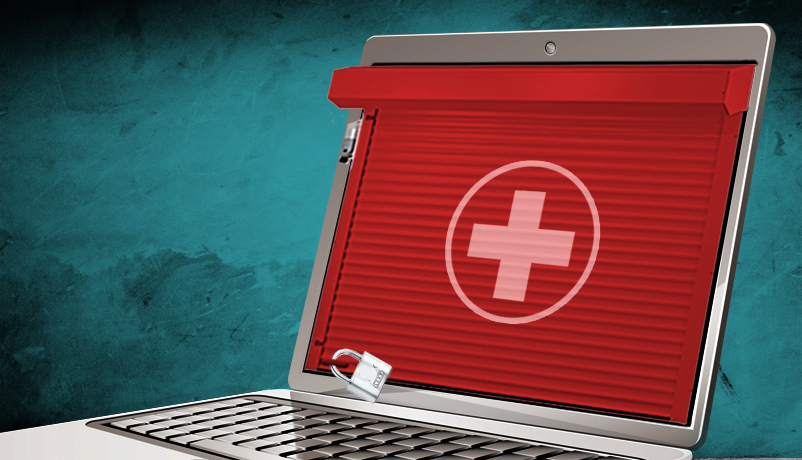 The Drugs Controller General of India is grappling with a vexed question: should it ban online sale of medicines or not?
News reports early this week claimed that the DCGI had banned online drug sales, but sources told Catch that no such restriction has been imposed.
They have "just directed state governments" to act against e-pharmacies that violate the Drugs & Cosmetics Act, 1940, and the Drugs & Cosmetics Rules, 1945.
Read- Bitter pill: why has Delhi HC made drugs costlier for diabetics?
"We just issued notices to states and union territories on regulating online sale of drugs," said Sanjeev Kumar, Assistant Drug Controller. "They must ensure that online pharmacies follow rules and regulations laid down by law, especially that prescriptions for medicines are available before they are sold to the consumer."
Bone of contention
The issue has been brewing since June when the DCGI asked the Federation of Indian Chambers of Commerce and Industry to "frame guidelines for sale of medicines through e-commerce channels".

Currently, there are no specific rules and regulations or guidelines for online sale of drugs in the country.
In October, over 800,000 chemists went on a day-long strike to press for a ban on online drug sales
Apart from the FICCI panel, a committee formed by the chemicals and fertilisers ministry is also looking into the issue, according to Minister of State Hansraj Gangaram Ahir.

"The committee is still deliberating on the matter," Ahir informed the Lok Sabha during the winter session.

The DCGI sources told Catch that the regulator "will finalise the regulations once the committee appointed by the government submits its report".
Why's there a clamour for a ban?
The availability of drugs online has led to various chemists and druggists associations locking horns. While some want an outright ban on online sales, others are against such a move. Both have made representations to the central committee.

On 14 October, over 800,000 chemists from across the country went on a day-long strike to press for a ban.

Their lobbyist, the All India Organisation of Chemists and Druggists, has warned that if the government does not agree to their demand, they will follow through with an indefinite strike.
Also read- Jan Aushadhi redux: will the generic drug scheme work this time around?
The AIOCD claims that allowing online sale of drugs "will be detrimental" to chemists and may put many of them out of jobs.

Those seeking a ban argue that there are no checks on "whether the drugs sold online are transported safely" and doubt e-pharmacies have adequate infrastructure to store the medicines safely.

JS Shinde, president of the AIOCD, also argues that easy access to medicines online can lead to "irrational use, illegal sales or even addiction", particularly among the youth".

Shinde contends that "presently all online sales of drugs is illegal".
What are the arguments against the ban?
Most e-pharmacies don't sell drugs without prescriptions and "they submit to all rules required to be followed by regular pharmacies".

Netmeds, for example, only delivers drugs after seeing a valid prescription, and distinguishes drugs that require prescription from those that don't.

Only a limited number of medicines are sold online, which doesn't leave much scope for abuse.
India's pharmaceutical market is worth $14-17 billion. Nearly 25% of it constitutes 'fake drugs'
Other supporting arguments: better pricing and convenience for the elderly, easier access to vital drugs for people in rural and remote areas. Many e-pharmacies have roped in India Post as logistics partner for delivering the medicines.

Fake or illegal drugs have been sold long before online pharmacies came along.

Over the counter sale of drugs without prescription is rampant in the country, e-pharmacies can hardly been blamed for that.

A study by the The Associated Chambers of Commerce and Industry of India has revealed that nearly 25% of the domestic pharmaceutical market - $4.25 billion of the total $14-17 billion - constitutes "fake drugs".
There is no easy answer to whether it's safe to buy drugs online. But some regulation is certainly needed.
It remains to be seen what guidelines the DGCI comes up with, but as of now, there seems to be no strong argument against e-pharmacies other than that they eat into profits of brick and mortar pharmacies.
More in Catch:
Why India needs to resist US pressure on pharmaceutical patents
#PathankotAttack leaves govt, BJP and RSS divided on Pakistan policy