Are you young and don't have medical insurance? 6 reasons why you should get it right now!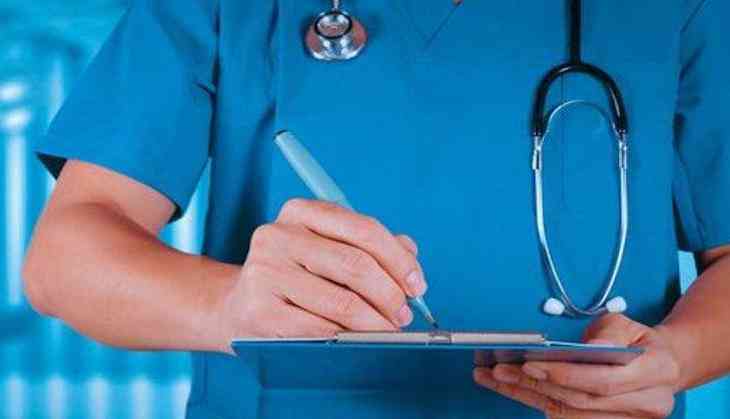 As a happy & in healthy twenties, you may think that investing in health insurance or considering to get insured is something that is to be reserved for your late thirties. However, there are several benefits of buying health insurance while you are young!
Buying health insurance is one of the most crucial financial decisions, but believe it or not, only a few percentages of Indians are insured. Why is it so necessary? Well, regardless of how much an individual earns, no one knows what the future holds.
With the steadily increasing prices of healthcare in our country, and with the ever-rising cases of diseases, health insurance in India today is a necessity. Individual health insurance provides a much-needed financial backup at times of medical emergencies.
Health insurance covers medical expenses incurred by you. Health insurance can also compensate you for the costs incurred from a disease or an injury, or pay the care provider directly. There are various types of health insurance plans, such as individual health insurance, family health insurance, critical illness insurance, etc.
1. Enjoy Lower Health Insurance Premium while You Are Younger!
The health insurance premium is highly dependent on age and in fact, there is a steep jump in the premium slab post the age of 30. For example, at 25, an individual health insurance plan with Rs. 5 lakh coverage would cost you around Rs. 5000, at 35 you'll have to spend around Rs. 6000 and at 45 the cost would rise to Rs 8000. It is only wiser to buy it as early as possible to book the policy at the lowest possible premium.
2. Sedentary Lifestyle, Increased Illnesses!
Restless schedules and sedentary jobs have increased the occurrence of lifestyle disorders in younger people. Now, health issues related to cholesterol, diabetes, heart or even orthopedic concerns do not require you to be middle-aged. Stress-related hypertension is taking its toll on young, energetic individuals who are clueless about how unhealthy they are until something happens and they wake up to reality. This is a significant reason to make you purchase a health insurance policy in time.
3. Enjoy Income Tax Benefits.
All the payments made towards health insurance premiums are eligible for tax deductions under section 80D of the Indian Income Tax Act. Up to 60 years of age, you can claim a deduction of up to Rs. 25,000 for the health insurance premium paid for yourself, or your spouse or children. You can also claim another Rs. 50,000 as a deduction if you buy health insurance for your parents aged 60 years and above.
4. Hassle-free Coverage of Pre- and Post-Hospitalisation Expenses.
Not only conventional medical costs but also the cost of OPD (out-patient department) fees, and diagnostic tests are getting more and more expensive by the day. This makes it even more vital to buy a health insurance policy. It is worth mentioning that the medical policies cover not only the hospitalization costs but also the charges incurred towards OPD and diagnostic tests before and after a stipulated time period as directed by the policy.
5. Your Employer Cover is Not Sufficient.
With an exponential rise in healthcare costs, the need for health insurance cannot be exaggerated. Review the price of a week's hospitalization for a regular illness and then compare it with your company's coverage. Most likely you'll be convinced to buy a cover immediately. Well, think about growing older and needing more frequent medical attention.
6. Additional Privileges.
You may also receive benefits and benefits such as ambulance coverage, coverage for day-care surgeries, coverage for health check-up and vaccination expenses under health insurance. This not only saves a lot of time and money but also adds to your convenience.
It is imperative for you to compare health insurance online before buying an insurance plan to ensure that you choose the best plan that caters to all your healthcare needs. At times, it can be difficult to select the best health insurance policy, as there are so many insurance providers in the market.
Once you finalise on your insurance provider, you are left clueless with the plans and costings. Health insurance premium calculator can help you ease this process and make the overall insurance buying process a breeze.