Apple's Healthcare Programme To Target 1 million Women By 2020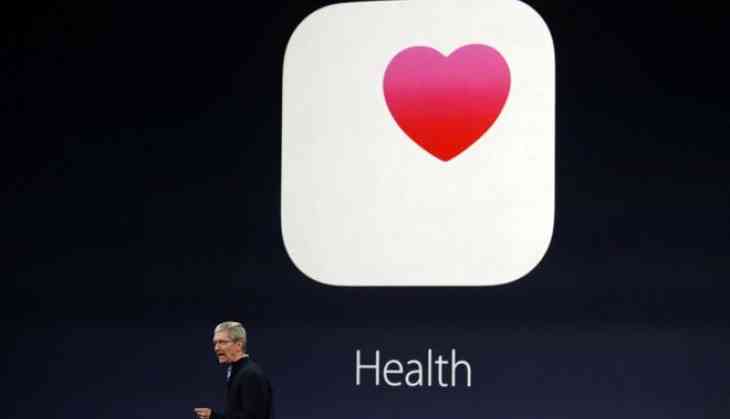 The technology giant Apple is aiming to expand the benefits of an awareness programme, launched in India and China last year to encourage women workers to focus on personal health, to over 1 million women by 2020, the Cupertino giant said.
In 2017, Apple introduced the special health programme for women with suppliers in India and China.
The programme focuses on women because they have an outsized impact on their families and communities and because women are often underserved.
"Beyond ensuring a safe and healthy workplace, we believe that all employees in our supply chain should have the opportunity to learn more about personal wellness and preventive health care Apple said in its 12th annual Supplier Responsibility Progress Report.
Also Read: Want to stay young? New study reveals regular exercise helps you to slow down aging process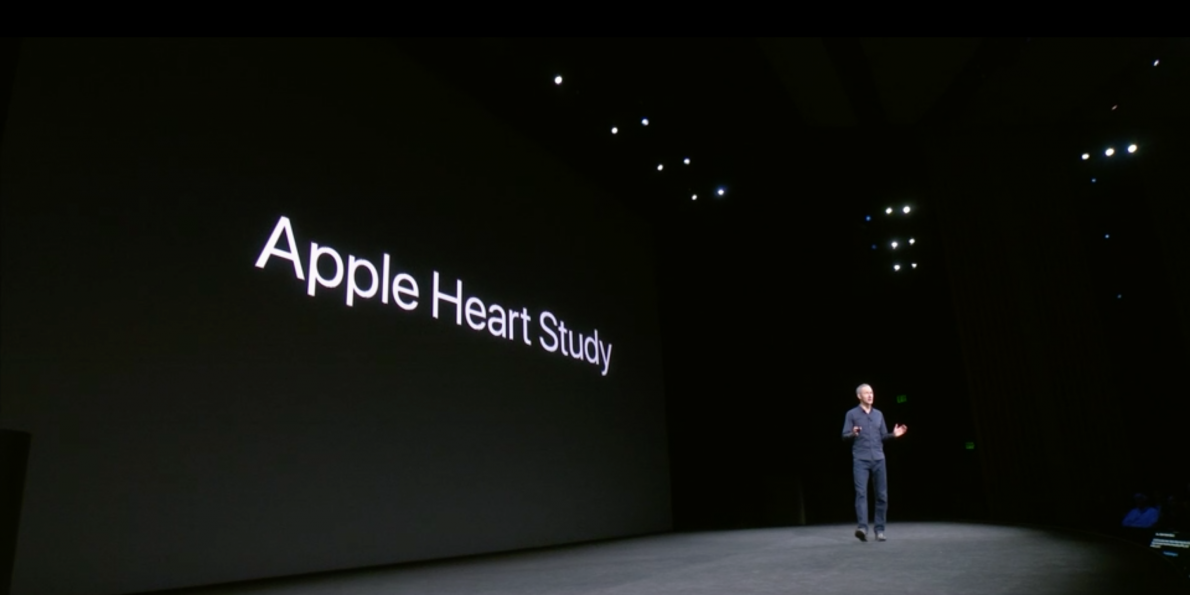 "We believe that everyone making Apple products deserves to be treated with dignity and respect and we're proud that almost 15 million people understand their workplace rights as a result of the work we've done over the years.
We're going further with health education programmes and new opportunities for advancement at our suppliers," Jeff Williams, Apple's COO, said in a blog post.
"A new preventive healthcare curriculum is encouraging women to focus on their personal health, and hopefully share that knowledge with their families and communities.
"Our goal is to reach one million women by 2020. We know our work is never done and we're committed to raising the bar every year across our supply chain," he said.
Also Read: Kids who survived cancer found to be at higher risk of heart related problems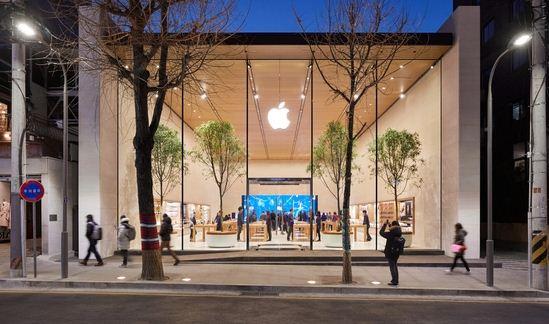 In the programme, participants learn about nutritional, maternal, and preventive healthcare and are encouraged to share what they learn with their coworkers, families a, d friends.
"Our goal is to enable women in factories to take charge of their personal health and well-being by becoming well-informed of risks specific to women. The programme also encourages them to take a leadership role by sharing their new health awareness with their colleagues, friends, and community," the report said.
Read More On Catch: News study reveals artificial limbs represented like real hands in brain