Alert! Moong, Masoor dals you eat is 'poisonous,' claims FSSAI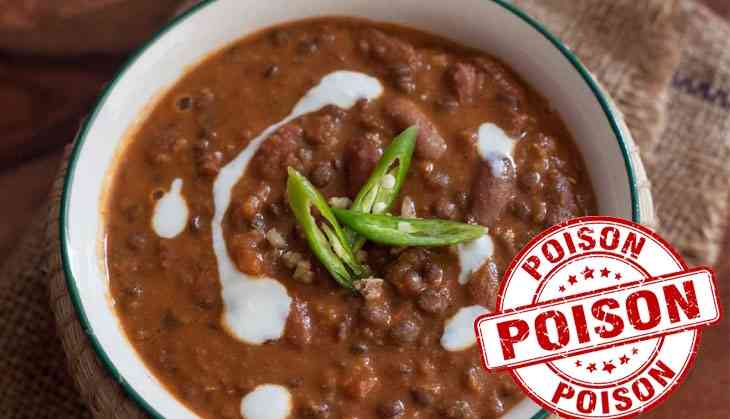 Indian cuisines are incomplete without Dal, may it be lunch or dinner. Dal like Moong or Masoor are said to be healthy for everyone, and without daal the lunch or dinner menu is incomplete. And if is this with you than it is a matter of concern, you should think twice before eating dal. A fresh report of FSSAI claims that the Moong and Masoor dal is poisonous for all.
According to reports in TOI, new studies conducted by national food safety authorities (NSSAI) have proved that the pulses getting imported in India from countries like Canada and Australia--that find their way in our kitchen are seriously laced with toxic ingredients.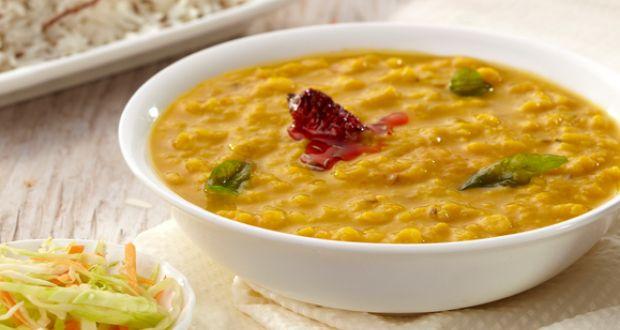 Following which the FSSAI has warned the consumers to stop having these dal regularly as laboratory testing found high traces of chemicals in the final samples. Reportedly, the chemicals include herbicides like Glyphosate, which is a weed killer mostly used in the farming community to get rid of rodents and weeds.
Commenting on the issue, an FSSAI official said, "There is a possibility of higher levels of residues of the herbicide Glyphosate in pulses which could adversely affect the health of consumers here. Since the maximum residue limits (MRL) for Glyphosate in pulses has not been specified in the FSSAI regulations, we have asked the concerned officials to follow the Canadian standards for the herbicide as specified in the Codex standards."
In fact, the tests conducted by the Canadian Food Inspection Agency (CFIA) on thousands of samples of moong daal produced by farmers in Canada and Australia found an average 282 parts per billion (PPB) and 1,000 parts per billion of glyphosate respectively, which is extremely high by any standards, reported TOI.
An activist conducted a study on the issue and raised the concerned over the quality of the lentils and found the food contains poisonous chemicals.
Also read: Can Caripill tablets really cure Dengue?