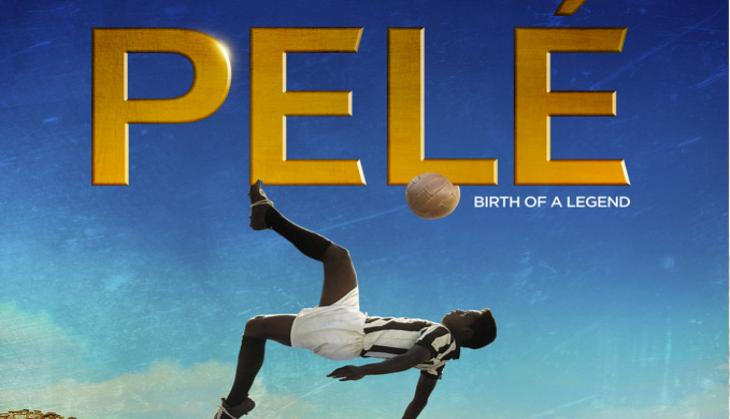 Come the end of the month, Indian audiences will be told of the great story of Brazilian football legend Pele, in a biographical movie about the star.
Sports lovers and general audiences alike are sure to be thrilled by the story, if the trailer is something to go by which you can view below:
Written and directed by Michael Zimbalist, and Jeff Zimbalist, the film stars Kevin de Paula, Vincent D'Onofrio, Rodrigo Santoro, Diego Boneta and Colm Meaney.
The movie charts the life of Pele in his initial years, how he overcame hardship to realise his talent and then guide Brazi to a victory in the 1958 FIFA World Cup.
The movie was initially supposed to be released worldwide during the 2014 FIFA World Cup in Brazil but was later postponed to 2016.
Regardless, the movie is sure to attract both sports lovers and non sports lovers alike, and make them want to know more about the life of the legend.