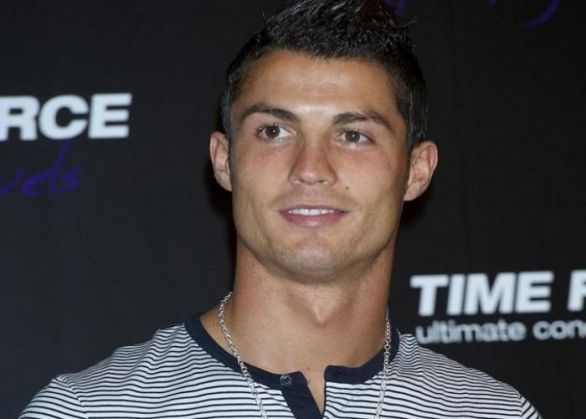 Cristiano Ronaldo is known for his phenomenal footballing ability on the field. A three-time Ballon d'Or winner, Ronaldo has been the best player in the world, alongside Barcelona rival Lionel Messi, for quite a few years now. However, not much is known about his softer personality off the field. As this Express article says, Ronaldo, seen as more of a 'pampered, preening and overpaid' football star, has a philanthropic side to him off the field as well.
Earlier this year in January, Ronaldo shot a video, where he dressed up as an overweight, homeless man in downtown Madrid to surprise a kid. The four minute-long video shows him putting on mock-up beard, as he strolls down Madrid's busy Plaza de Callao area with a football. After a couple of minutes, he invites a kid to a kick-about. Following a brief game between the two, Ronaldo removes his beard to reveal himself. The young boy looks on in amazement as his hero walks off leaving him with a signed ball.
Ronaldo shared the full video on his Facebook page on Monday, 3 August, commenting that the people may have thought of him as 'crazy'.