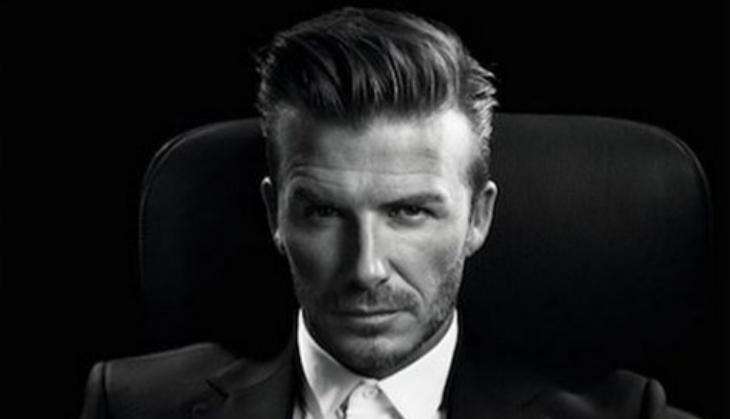 The 'Vote Remain' camp in the United Kingdom ahead of the crucial EU referendum on Thursday, 23 June, has found another celebrity backer in David Beckham. The former Manchester United and Real Madrid star has pledged to vote for UK to remain a part of the European Union in the poll.
In a heartfelt message shared on his Instagram account, Beckham said that Britain would benefit from 'facing the problems of the world together and not alone'.
The legendary English footballer hailed the contributions of his non-British teammates to Manchester United during his time at the club, and said that he was 'privileged to play and live in Madrid, Milan, and Paris with teammates from all around Europe and the world'.
Beckham had won twelve titles with United, Real and PSG during his career in European football. Ten of those titles came at Manchester United under Sir Alex Ferguson.
Here is his Instagram message in full: