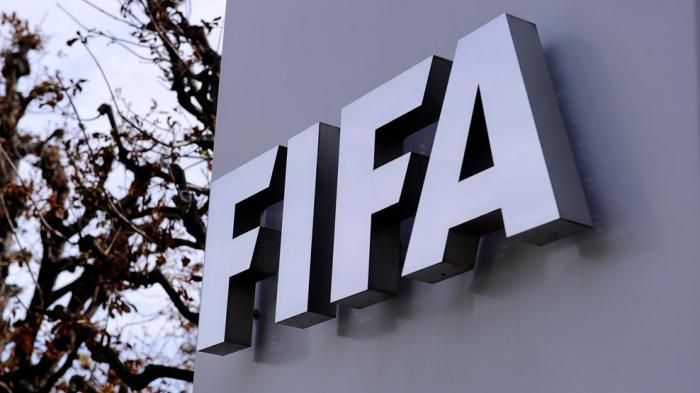 Two senior FIFA officials, reported to be Vice Presidents of the body from Honduras and Paraguay, have been arrested in Zurich by the Swiss police.
The arrests have been made by Swiss authorities following a request by the US Department of Justice, which prepares a new round of charges against a host of senior FIFA officials on charges of corruption.
The Swiss Federal Office of Justice released a statement following the two arrests.
"On the instructions of the Federal Office of Justice FOJ, a further two FIFA officials were arrested in Zurich today, Thursday. They are being held in custody pending their extradition. According to the US arrest requests, they are suspected of accepting bribes of millions of dollars," a part of the statement read.