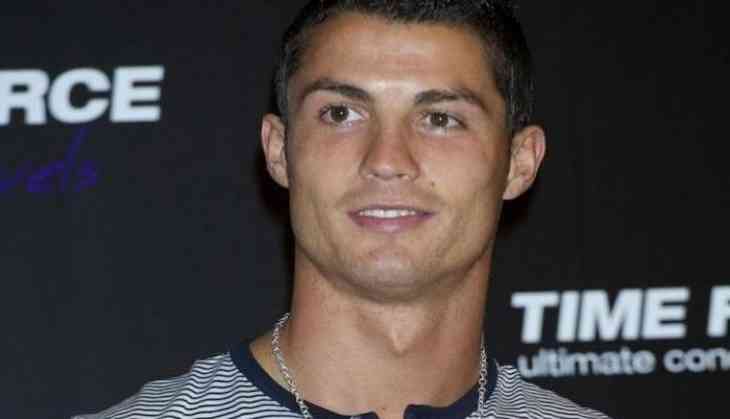 Real Madrid president Florentino Perez has admitted that their star striker Cristiano Ronaldo, who has been accused of tax evasion by authorities in Spain, is angry.
He, however, believes that Ronaldo will stay at the club.
The Portuguese superstar is accused of defrauding Spanish authorities of 14.7m euros (£12.95m) between 2011 and 2014 and will now testify on July 31
The episode may cost Real Madrid their star winger as the 32-year-old feels hard done by the apparent excessive force with which the complaint has been dealt with.
The Portugal international had knowingly used a "business structure" created in 2010 to hide his income in Spain from his image rights.
As per reports, the alleged irregularities were in relation to money the Portuguese star had in the Virgin Islands, although officials acknowledged adjustments to this structure in 2014, where the player paid back an extra 7 million Euros in tax.
Ronaldo is rumoured to want out of Madrid, but Perez feels that he will stay put this summer
"I know Cristiano is angry, but I think he will stay," goal.com quoted Perez as saying.
"I haven't spoken with him," Perez said of Ronaldo. The only thing that has to be done is to wait and talk after the Confederations [Cup]," he added.
The Real Madrid star is currently with Portugal at the tournament in Russia, where the Euro 2016 champions will face Chile in a semi-final on Wednesday.
The Real Madrid chief also backed Ronaldo in his current tax predicament, saying, "He is a man of integrity and has fulfilled with his duties."
"There are many people who have wanted to hurt him with taxes and other topics and he feels it," he added.
Ronaldo has helped Real win the Champions League thrice, scoring twice in last month's final as they became the first club to retain the title, and he is also the competition's record goal scorer with 105 strikes.
He has also helped his team to win two La Liga titles after joining it on transfer from Manchester United for a ten record 80 million pounds in 2009.
-ANI