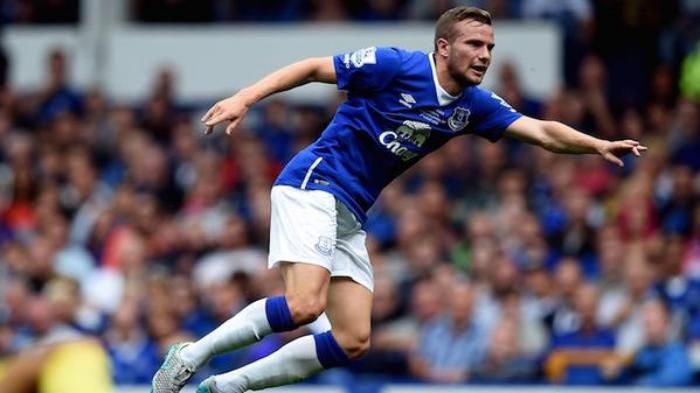 Premier League star Tom Cleverley and his family were robbed from their home on Friday, 2 October, after armed robbers broke into their house in Manchester in the evening. The robbers reportedly threatened Cleverley, wife Georgina Dorsett and their two-year old daughter with baseball bats, before retreating with items worth 175,000 pounds.
The items included two Range Rovers, worth 50,000 pounds each, designer handbags, jewellery and watches. "Tom and Georgina weren't physically hurt but it was a horrific ordeal for them - especially as their little girl was with them. The only thing in their minds was protecting her," a source close to the family was quoted as saying by The Sun.
Meanwhile, the Greater Manchester Police has launched an investigation into the incident. "Officers attended and discovered a man, a woman and an infant who had been the victims of an aggravated burglary. None of the victims were injured. An investigation was subsequently launched and is on-going," a spokesperson told reporters.
Tom Cleverley currently plays for Premier League club Everton, having signed for the club in the summer. He had previously won the 2012/13 Premier League title with Manchester United. He had tied the knot with Georgina Dorsett, a former reality TV star, in a lavish wedding ceremony in London last summer.