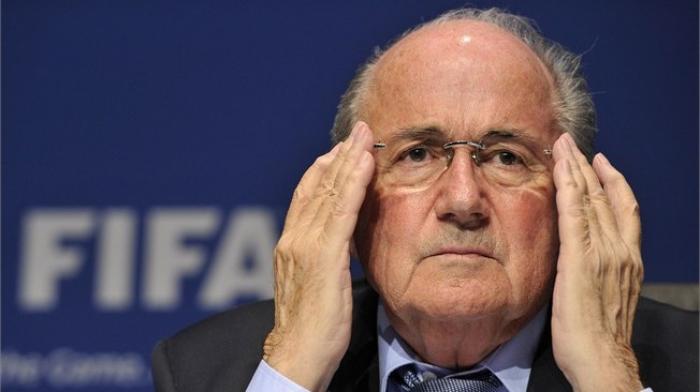 In a surprising turn of events on Friday, 25 September, Swiss authorities opened criminal proceedings against outgoing FIFA president Sepp Blatter on suspicion of 'criminal mismanagement and misappropriation'.
The new development came to light shortly after a FIFA press conference scheduled in Zurich was unexpectedly cancelled. Blatter was questioned by the investigators, and his computers seized, while UEFA president Michel Platini was also reported to have been questioned by the representatives of the Swiss Attorney General.
The allegations against Blatter
Blatter is currently being questioned on two counts - 'criminal mismanagement', which relates to a TV rights deal involving former Caribbean football administrator Jack Warner, and an alleged 'disloyal payment' of 2 million Swiss Francs to Michel Platini.
The second allegation, which is said to have taken place more than a decade ago, will further hurt the credibility of FIFA presidential hopeful Platini, whose close relationship with Blatter has already been under the scanner in recent months.
What next for Blatter?
It is still too early to draw any conclusion at this initial stage, but in case the first charge is proved, Blatter could face a maximum of five years' jail time. The 79-year old already faces the possibility of being questioned as part of a separate investigation by US authorities, and the new development in Switzerland will come as a big blow to him.
More importantly, with the next FIFA presidential elections scheduled for February, the criminal proceedings against Blatter will now assume more significance. Platini's name being involved in the proceedings will undoubtedly boost the prospects of rival candidate Prince Ali of Jordan, while it remains to be seen whether Blatter manages to complete his current term.