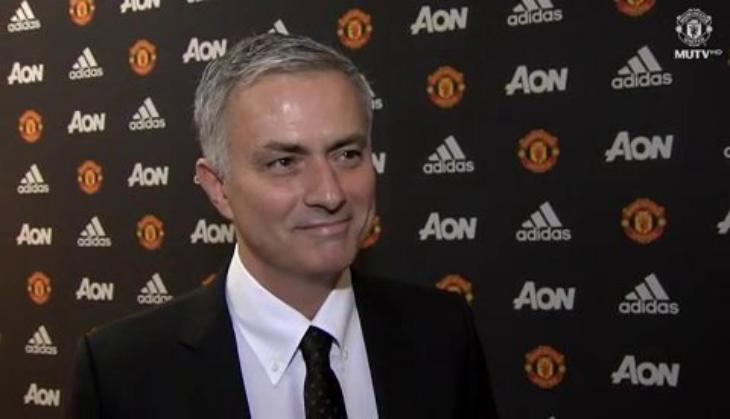 Jose Mourinho has been officially appointed as the new manager of Manchester United after agreeing a three-year deal with the Old Trafford club.
Confirming the news, United have said in a statement that the Portuguese manager will have an option to stay at the club until at least 2020.
Reflecting on his appointment, Mourinho said it was a special honour to become the manager of Manchester United before adding "there is a mystique and a romance about it which no other club can match."
Mourinho, who was sacked by Chelsea in December last year, was widely seen as the favourite to replace Louis van Gaal, who came under constant criticism amid United's failure to qualify for the Champions League.
"Jose, 53, has managed at the top level of European football for over a decade and in that time has won league titles and cups in four countries [Portugal, England, Italy and Spain], as well as winning the UEFA Champions League twice - in 2004 with FC Porto and in 2010 with Inter Milan," read a statement on United's website.
Mourinho's agent Jorge Mendes had been in negotiations with Ed Woodward, United's executive vice-chairman, throughout the week which culminated in the Portuguese manager inking a deal with the Old Trafford club yesterday.
ANI