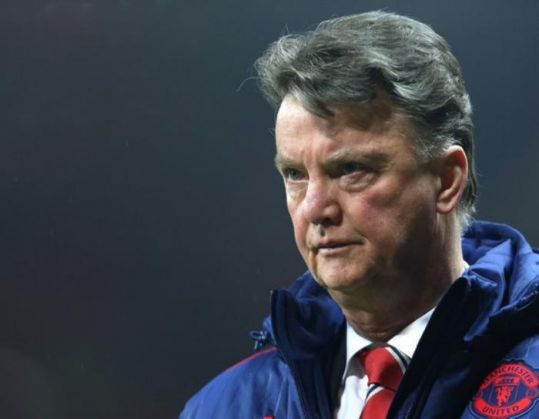 Manchester United manager Louis van Gaal has admitted his failure in living up to the expectations of the club's fans. The Dutch coach, who is currently in Holland for his daughter's birthday, has come under heavy criticism this season for United's indifferent form.
The 64-year old was also booed off the field by a significant section of United fans on Saturday, 23 January, following the 1-0 home loss to Southampton.
Van Gaal surprisingly cancelled his team's training session the day after the loss, as speculation mounted over his future.
'I cannot fulfill their expectations'
Responding to the rising level of discontentment among the Old Trafford faithful, a crestfallen Louis van Gaal said, "I'm very disappointed (that) I cannot reach the expectations of the fans. They have, or they had, great expectations of me, and I cannot fulfill them; so I am very frustrated."
A considerable number of United fans have called for the sacking of the former Champions League-winning manager for failure to compete for major honours, while his dogmatic approach to football has also attracted resentment in Manchester.
"You cannot say it is this aspect or that aspect, because there are different aspects that play a role and we are not very lucky with our injuries. But nevertheless, we had to win, and we could have won, but it is not happening," Van Gaal remarked on his team's poor run of form.
The Red Devils currently lie at fifth in the Premier League standings, 10 points behind leaders Leicester City. They will next take on Derby County in the FA Cup on Friday, 29 January.