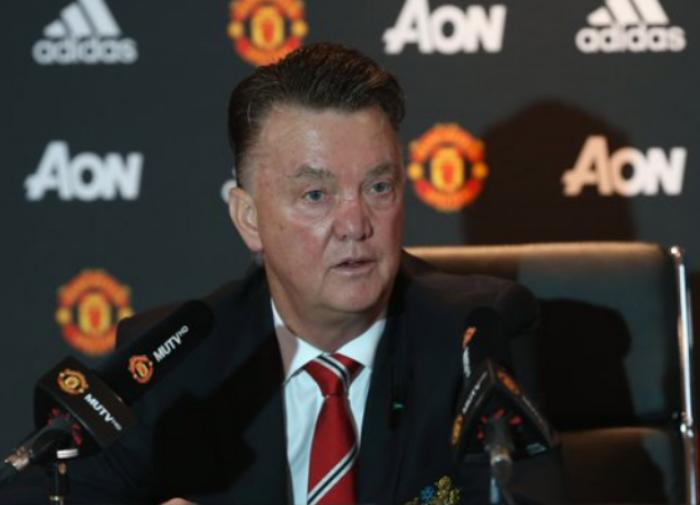 Beleaguered Manchester United manager manager Louis van Gaal has admitted that the club's hopes of making it to next season's Champions League are up in the air following a shocking 2-1 defeat at Sunderland on Saturday, 13 February.
United, who are fifth in the league standings, failed to match up to an aggressive Sunderland side, who scored courtesy of a Wahbi Khazri free-kick and a David de Gea own goal.
Despite a first-half equaliser from Anthony Martial, United could not get back into the game after conceding the second goal. In his post-match press conference, Van Gaal said:
"I have told the players the top four will be very difficult now. You cannot close your eyes to that. It's still possible but very difficult. We needed the points so much, everybody is very sad".
Van Gaal, who is widely speculated to face the sack at the end of this season, cut a sorry figure at the press conference. He conceded that he had failed to achieve the bare minimum requirement expected from him at United.
"You cannot close your eyes from the top four being a minimum requirement". However, he stressed that he was not planning to resign from his post anytime soon. "I'm doing my work and I can do no more," he remarked.