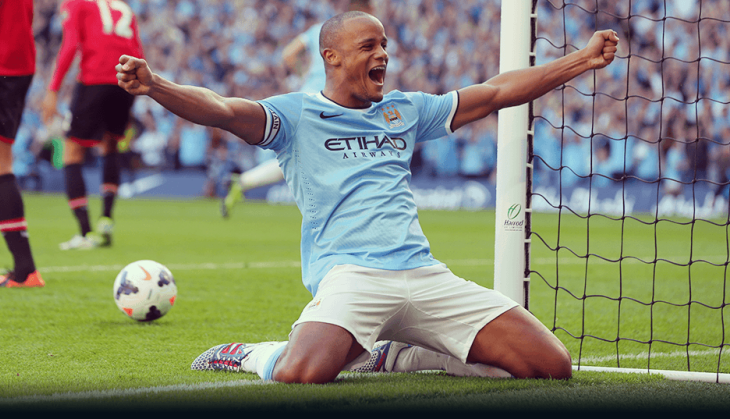 Belgium skipper Vincent Kompany has been ruled out of this year's Euro 2016 campaign due to a thigh injury.
The Manchester City defender confirmed the news on his Facebook page, saying he felt extremely sad to announce that he would miss the tournament.
Kompany played only a few minutes during City's Champions League semi-final second leg clash in Madrid before he had to limp off.
The defender, who suffered from five different injuries this season,has featured in only 22 of City's 57 matches so far.
Kompany, however, said he would continue to remain positive and would not give up on his career.
He also hoped his team-mates would make Belgium proud in the upcoming European Championships.
The tournament is slated to be held in France from June 10 to July 10.
-ANI