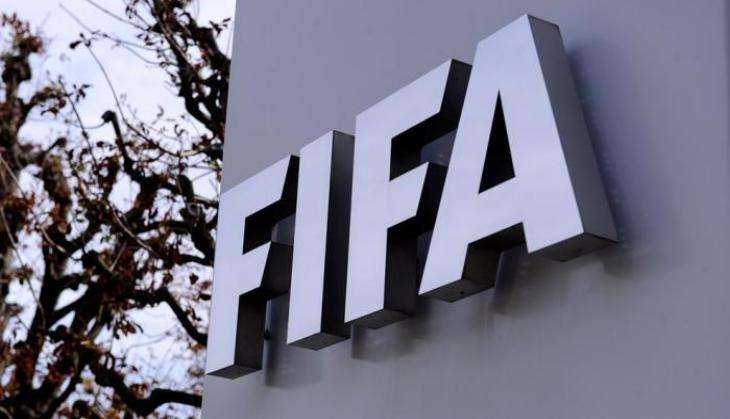 The Netherlands Trade Union Federation (FNV) is taking FIFA to a Swiss court on behalf of a Bangladeshi migrant worker over mistreatment and pay damages.
The FNV has sent a letter to the world's football governing body and has asked it to accept responsibility for the mistreatment and pay damages, adding that if the later does not comply with the demand, the case would be taken to a Zurich court.
A Bangladeshi migrant named Nadim Sharaful Alam is the lead complainant in the case, reports the Dhaka Tribune.
As per the lawsuit, Alam was harassed and exploited during his employment tenure in Qatar for constructing opulent stadiums for the 2022 World Cup.
The complaint claims that the Bangladeshi migrant was subject to terrible working conditions for 18 months and there was intensive manual labour involved such as loading and unloading from ships.
Alam said that he was forced to leave after he was paid a meager amount that did not even cover the sum he paid to be recruited.
The 31-year-old Bangladeshi migrant has asked for asked a compensation of USD 11,500 for a deal where he paid USD 4,000 to a middleman.
The rampant exploitation in the construction of the Khalifa International Stadium was recently exposed in a report released by the Amnesty International.
The report detailed as to how migrant workers from India, Bangladesh, and Nepal were lied about their pay, forced to live in squalor, and were even had to buy their own food.
The report also states that the workers were also unable to contact their embassies for help since their passports were confiscated by the authorities.
Liesbeth Zegveld, a lawyer for the FNV said that FIFA should take responsibility for the irregularities.
"They could have demanded that the construction process be fair and unscrupulous," she was quoted as saying.
"The lawsuit does not say that FIFA should bring about social change everywhere, but that projects endorsed by FIFA should be transparent and humane," she added.
Qatar has made an investment of USD 200 billion and employed hundreds of thousands of migrant workers in preparation for the 2022 FIFA World Cup.
--ANI