World Environment Day 2018: Plastic ban in Chilika lake temple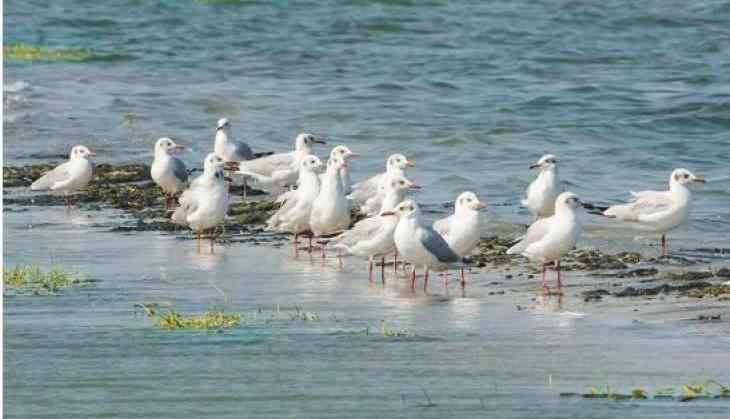 On World Environment Day, Kalijai temple in Chilika lake is free from polythene. After the three-month-long campaign, it has been decided that henceforth there would be a plastic ban to curb pollution at the lake.
One of the senior officials of the Chilika Development Authority (CDA) has directed to penalise shopkeepers for using polythene according to the provisions of the Plastic Waste Management Rules, 2016.
While 1717 built temple that spread over 45 acres was declared plastic-free zone in March, it comes into effect today.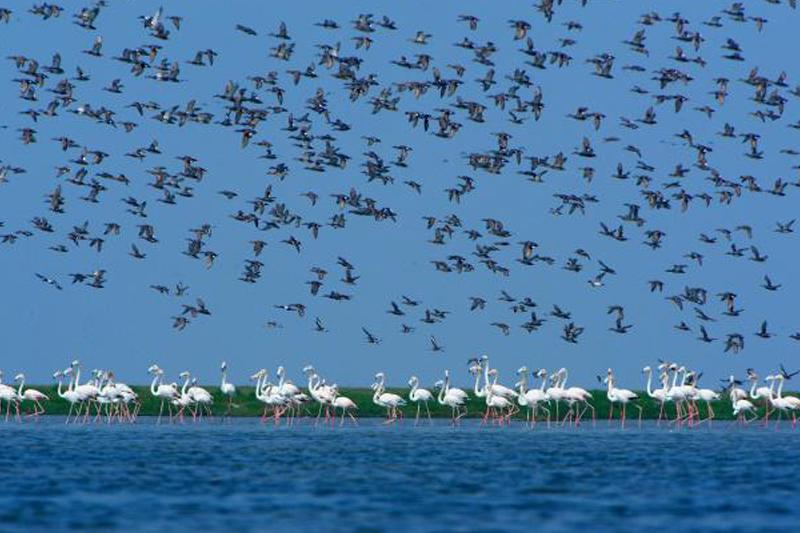 Banning plastic in lake area will make Unesco's heritage site a better place. Nearly five lakh tourists come to the lake annually and winter being the peak season.
Thousands of migratory birds come to Chilika during the winter season. Birds from Russia, Mongolia, Lakah, Siberia, Iran, Iraq, Afghanistan come to Chilika. Nearly 840,000 come to Chilika Lake annually.
Migratory birds play an important role in Chilika tourism so making the area plastic-free is very important from birds health point of view.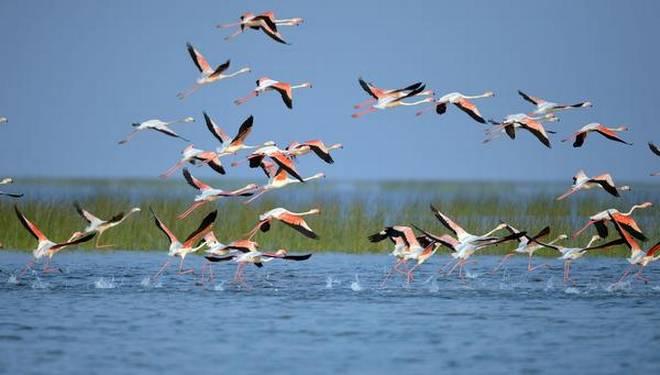 CDA additional chief executive officer Sasmita Lenka said: "We have conducted several awareness campaigns here over the past three months. We also involved motorboat associations and students of nearby areas in the campaign. Today we are undertaking a cleanliness drive and the vendors still using plastic will be penalised on spot."
She also added that tourists throw polythene bags, bottles at the dolphins which is dangerous. Accumulation of plastic garbage on the bed of the water can disturb habitat.
Also Read:Death toll rises to 65 from Guatemala volcanic eruption, devastating pictures inside