The world's longest tunnel is now open. And shows a green signal
Catch Team
| Updated on: 10 February 2017, 1:50 IST
If you're not claustrophobic, you'd probably like this bit of news - the world's longest tunnel is all set to open. Stretching 57 kilometres, the Godthard base tunnel has been built under the Swiss Alps, and is also the world's most expensive, costing nearly 11 billion euros. Now complete, the railway tunnel was inaugurated on Wednesday in the presence of German Chancellor Angela Merkel and French President Francois Hollande. The tunnel will be tested before it opens for commercial use by December 2016.
Also read - Gotthard Base Tunnel: 5 things you need to know about the world's longest rail tunnel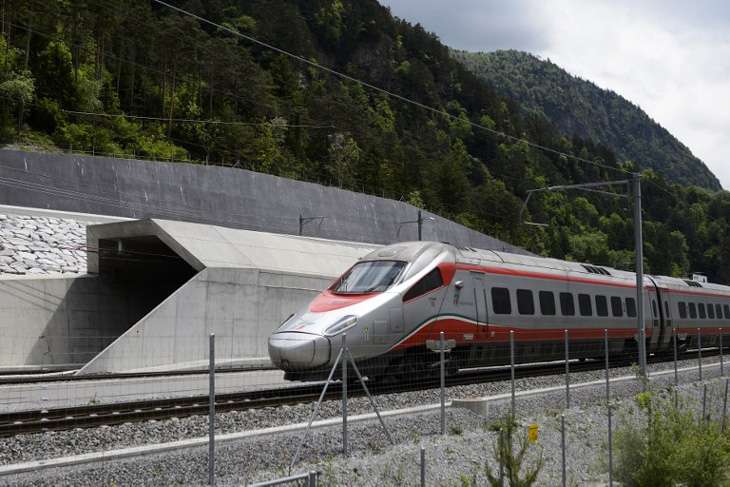 AFP PHOTO/Fabrice Coffrini
The tunnel is also quite deep - over two kilometres deep at some spots.
The tunnel forms a crucial part of the Rhine-Alp corridor that connects Rotterdam in the Netherlands to Genoa in Italy - two port cities on the Atlantic to the Mediterranean seas respectively.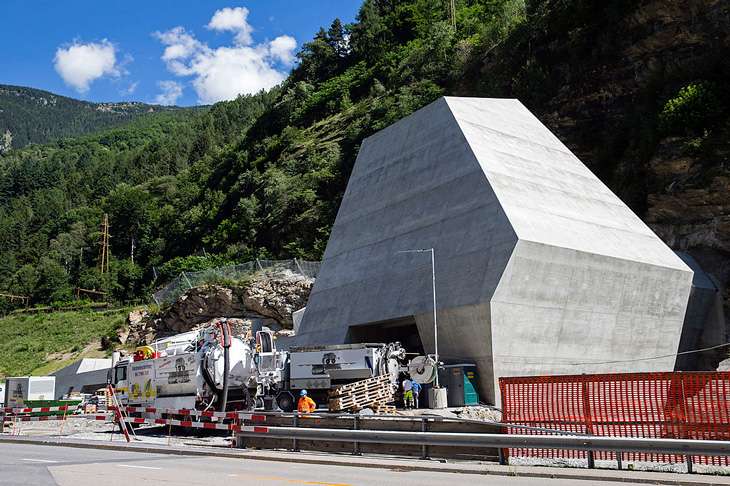 Philipp Schmidli/Bloomberg/Getty Images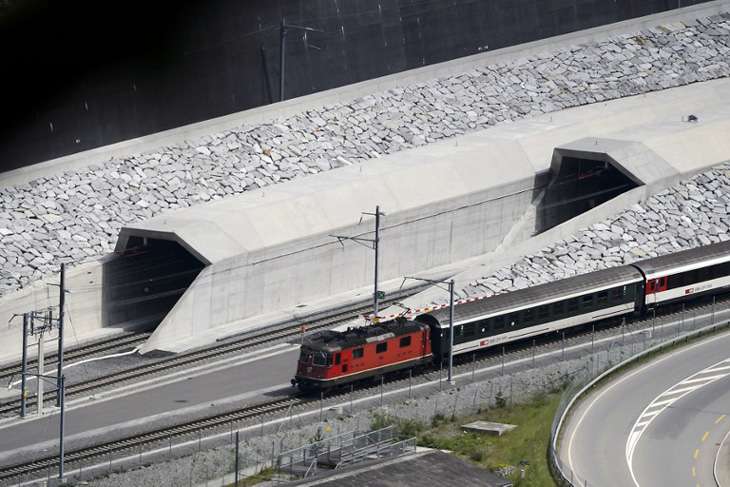 AFP PHOTO/Fabrice Coffrin
Besides cutting journey time by at least 45 minutes, the corridor has a green purpose. For one, it will encourage the use of rail over more carbon consuming road travel. It also has a higher capacity than the old Gotthardbahn tunnel, which has been operational since 1882. 260 freight trains can pass the new tunnel in a day, 80 more than the old one. The old one was also much higher up in the Alps - almost 1000 metres above the sea level. The new one, in contrast, is under 500 metres.
According to The Guardian, taxes on heavy duty vehicles contributed more than half of the tunnel's construction cost. Over 3,600 such vehicles used the old tunnel each day. However, the project over its 17 years construction period also excavated over 28 million tonnes of rock.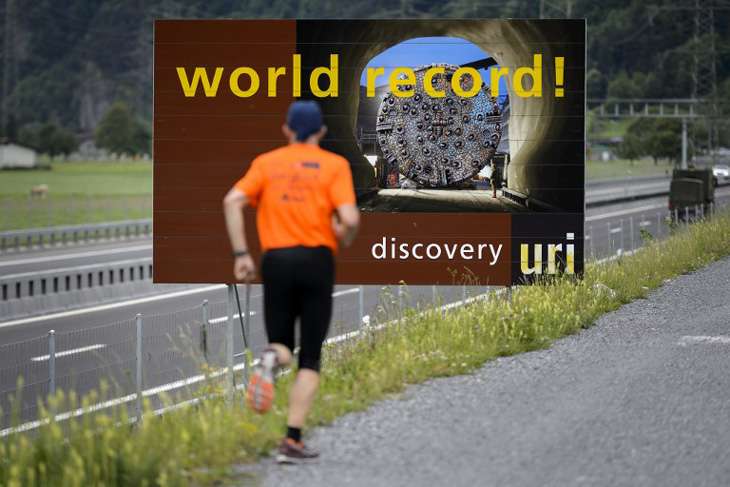 AFP PHOTO/Fabrice Coffrin
Adrian Moser/Bloomberg/Getty Images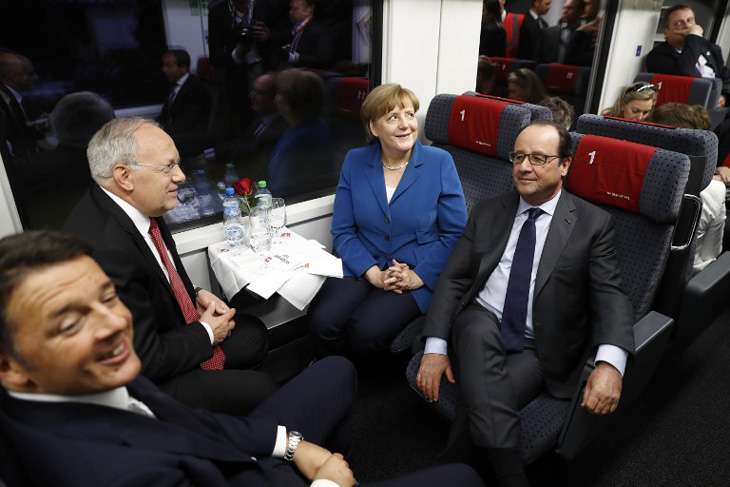 AFP PHOTO/Peter Klauzner
Text: Nihar Gokhale
Photo curation: Priyata Brajabasi
More in Catch - Why we need better ways to cut greenhouse gases from agriculture
Less sunshine, wind and rain could cast shade on renewable energy