Once in Cages; Free Birds Now!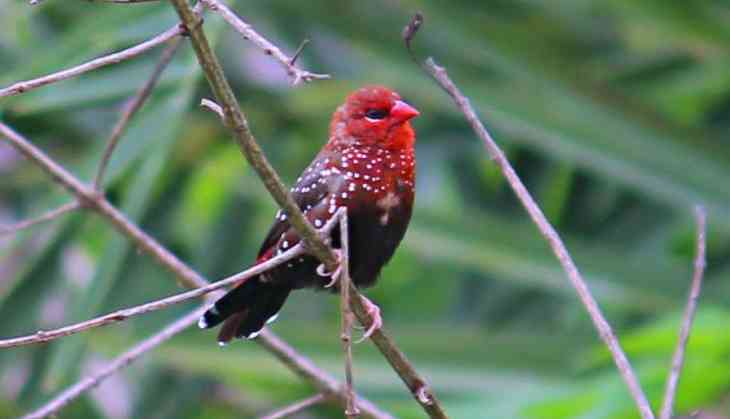 They look so familiar and there are so many of them in different hues and colours. Stubby bills, stocky bodies and long tails. They are small, colourful birds which are of the size of house sparrows. It is also possible that you may not have spotted these birds in the wild but still you have seen them—that is, in cages. Their beauty has been their bane!
Yes, till recently munias, especially the Red munias (Amandava amandava) or Strawberry finches have been very popular in bird trade all over the world. Red munia is also known as Red Avadavat. In fact, the very species name Amandava and the common name avadavat have been derived out of the pet trade.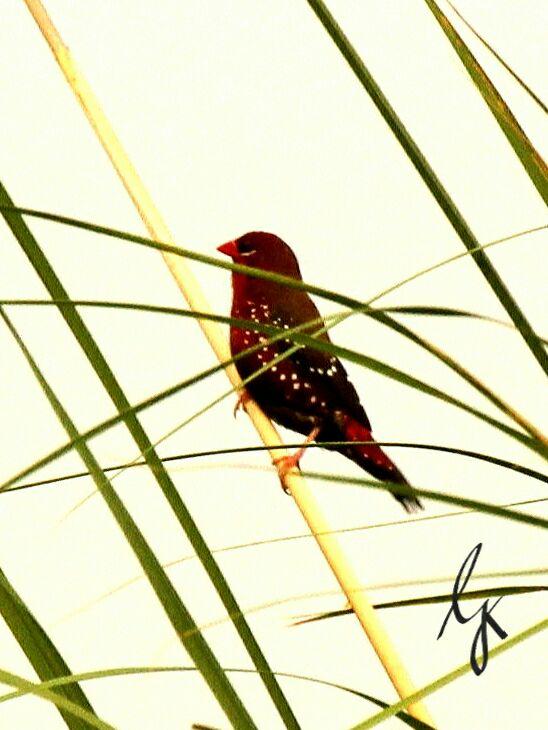 Lonchura is a genus of Estrildid finch to which munias, mannikins and silver bells belong. They are resident birds of Africa and South Asia (India, Bangladesh, and Sri Lanka). Along with red munia, other finches found in Rajasthan are Indian silver bells, Green munia, Blackheaded munia and Tricoloured munia.
"It is fairly a known fact that these birds, once sold as cage birds got their name from the point where they were shipped out of the country—Ahmadabad! They are resident birds and are spotted in Rajasthan in various locations including Banswara, Mount Abu and Kota, besides in and around Jaipur," observes bird expert Harkirat Singh Sangha.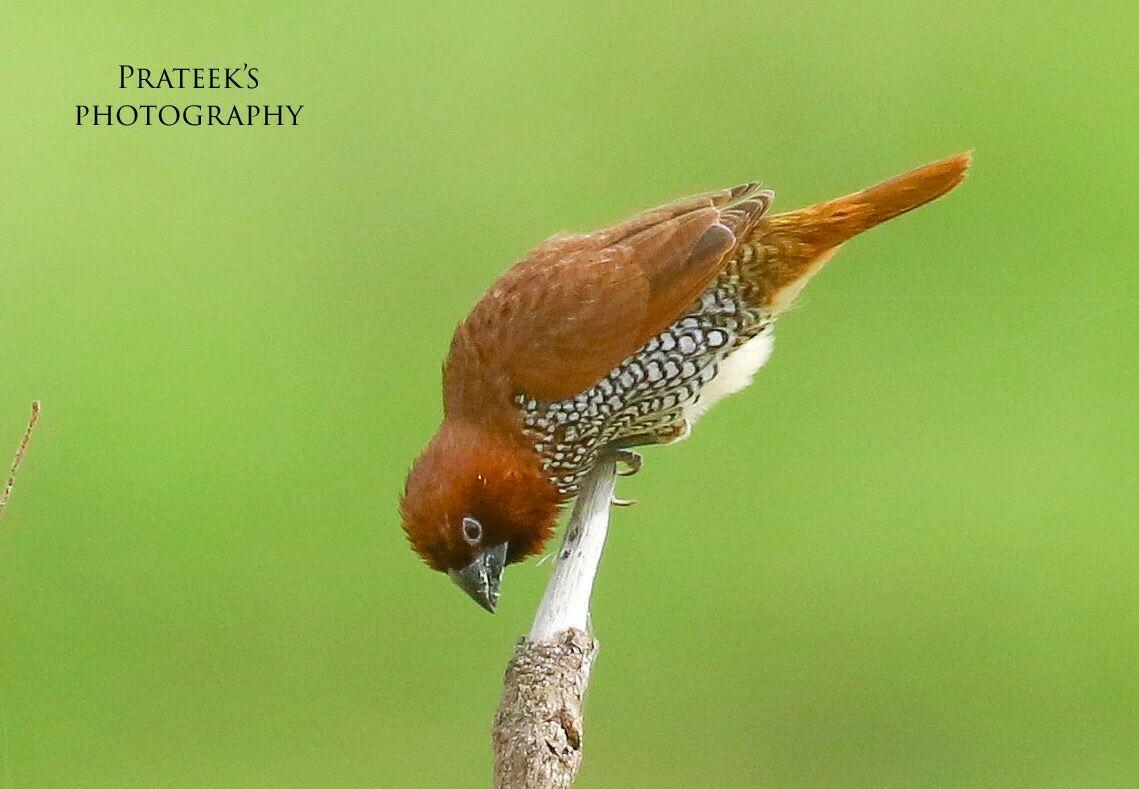 Monsoon is the time munias get active and there are reports from bird watchers and nature photographers in Banswara, Kota and Jaipur of their sighting in Rajasthan. Kamlesh Sharma of the Wagad Nature Club in Banswara reported spotting and photographing of red munia from the area. Wildlife photographer Dinesh Jain, who clicked the bird in Tikharia village, said they were rarely found in the area since 2010.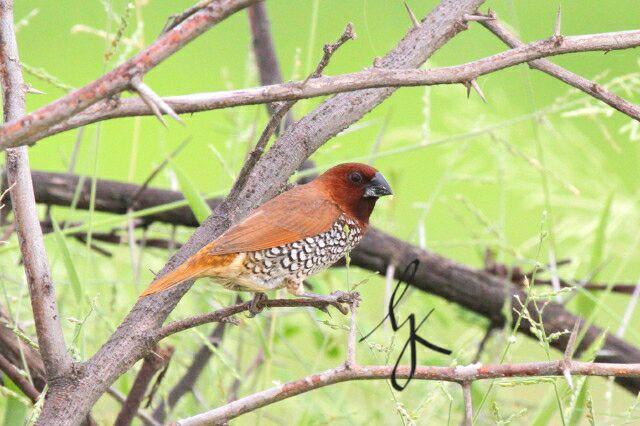 The photographers Prateek Pareek and Punar Dwivedi of Jaipur had a rich haul of munias in various colours and postures from the Chandlai and Barkera water bodies (see photos) in the outskirts of the City. While the birds are generally found feeding on seeds of grass some of them have a liking of algae such as Spirogyra.
BY Newsbee