In photos: The mesmerising orchids of Ziro, Arunachal Pradesh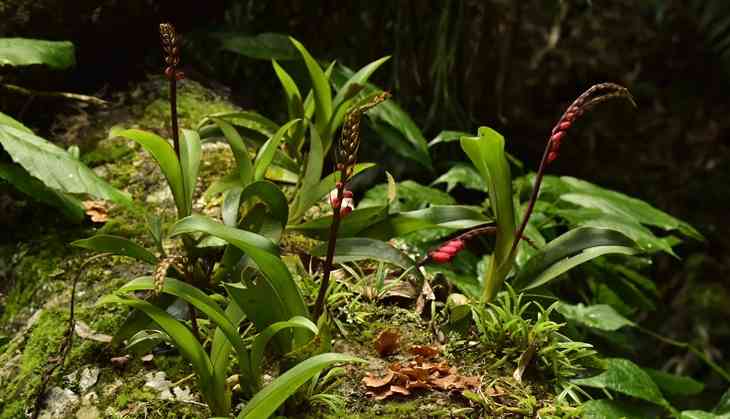 Cryptochilus Sanguineus (Naresh Swami)
Ziro in Arunachal Pradesh has always fascinated travellers who on reaching there have been mesmerised by the sheer beauty of this ecological hotspot. Rated as one of the most beautiful valleys in the north eastern part of India, Ziro is a natural paradise which offers majestic view of the eastern Himalayas with vast expanses of paddy fields surrounded by pine-covered gentle rolling hills and unexplored dense forest.

However, not many know that Ziro is home to some of the rarest species of wild orchids that have attracted much attention for long. Despite such attention, many species still remain unknown to the outside world considering how not many botanists have found researching on orchids here as a doable proposition.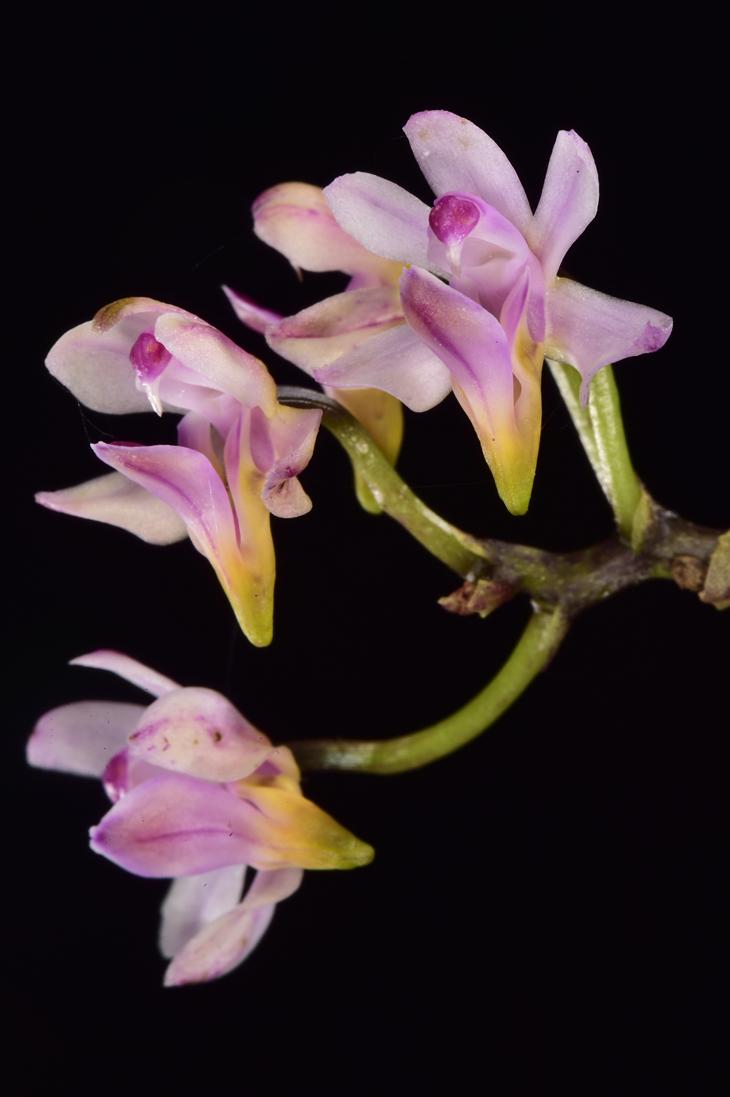 Phalaenopsis taenialis (Naresh Swami)
Moreover, the harsh terrain and dense forests that have some of the deadliest predators and reptiles have deterred the faint-hearted from undertaking such an arduous task. It is for this reason that several magnificent orchid species have remained hidden from the outside world. And, it would have remained so if Naresh Swami, also referred to as the orchid hunter of India, would not have decided to take the onus of letting the world know about the hidden gems of this pristine landscape.

Having already authored two books, Terrestrial Orchids (2016) and Hidden Treasures: Rare Plant of the Alpine Himalayas, Swami set his eye on Ziro to study and document the wide variety of flowers endemic to the region. It took Swami two years to explore the region and document a total of 150 species – with 30 new reports from the state, including 11 new reports from India.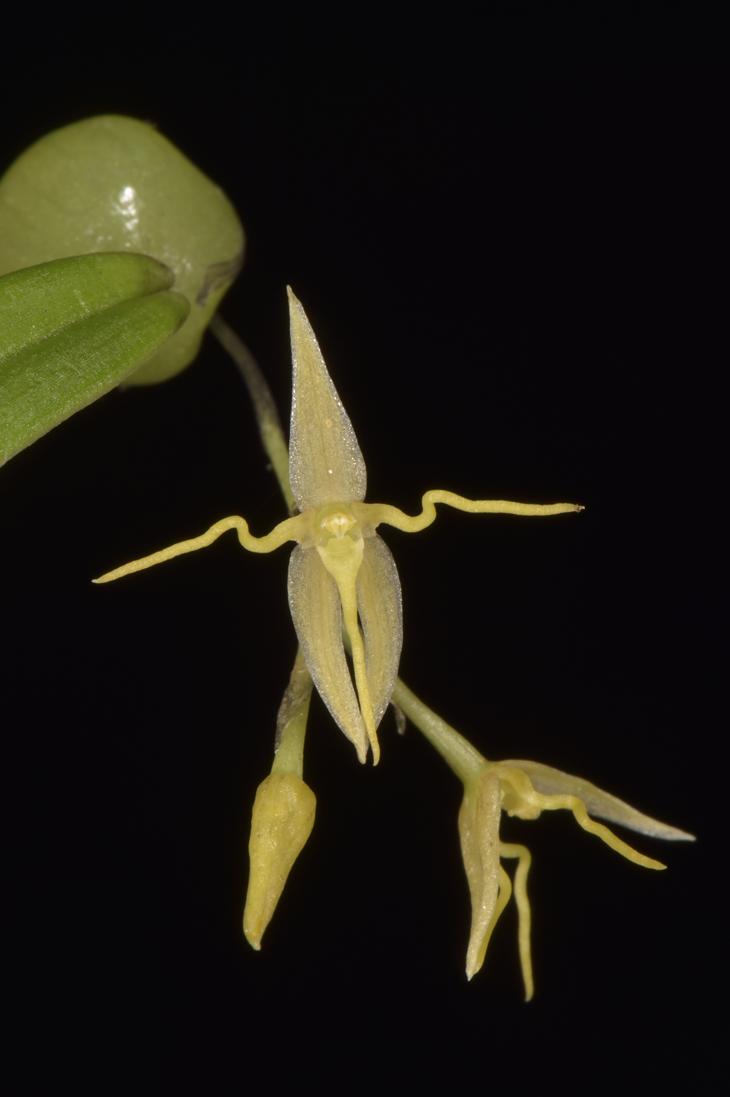 Bulbophyllum interpositum (Naresh Swami)
All of these orchids have been studied, photographed and then compiled into a book, Orchids of Ziro Arunachal Pradesh, which is treasure trove for not only botanists world over but also for those who wish to know about this another aspect of Ziro. What makes Swami's feat remarkable is that this book is a first of its kind considering no such work on orchids of a particular place has ever been attempted before.

During his adventurous expedition, Swami found and photographed many rare to very rare species like Anoectochilusregalis Blume, Bulbophyllum corallinum Tixier and Guillaumin, Calanthe velutina Ridl., Dendrobium brunneum (Schuit. and Peter B. Adams) and Lecanorchis japonica Blume, etc.

And, it was by no means an easy task considering he traversed more than 12,000 km on foot, covering almost all the forested areas of Ziro, comprising 7 villages and the protected areas of Tale Wildlife Sanctuary. While documenting these species, he survived a Russell's viper bite and somehow escaped the clutches of a wild bear.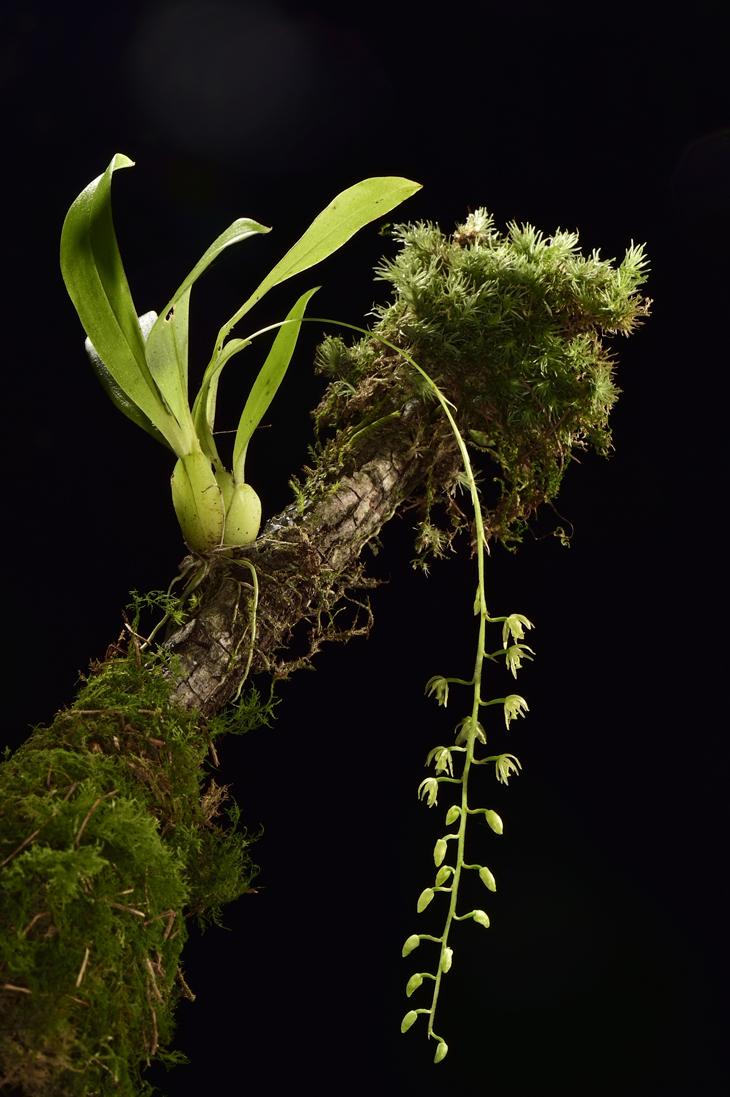 Liparis elliptica (Naresh Swami)
In his book, each species of Orchids is presented with two photographs of the flower being in its habitat along with the description and other important details. His findings reveal that Ziro is the place with the largest concentration of various orchid species in India, if not on Earth.

Considering there are not many publishers who would embark on such an ambitious project, the book is published by Puspa Mrga – a group of Swami's family members and friends – who even raised funds to support his field work as well as the production of the publication. The author also received support form Save Ziro Campaign and ATREE.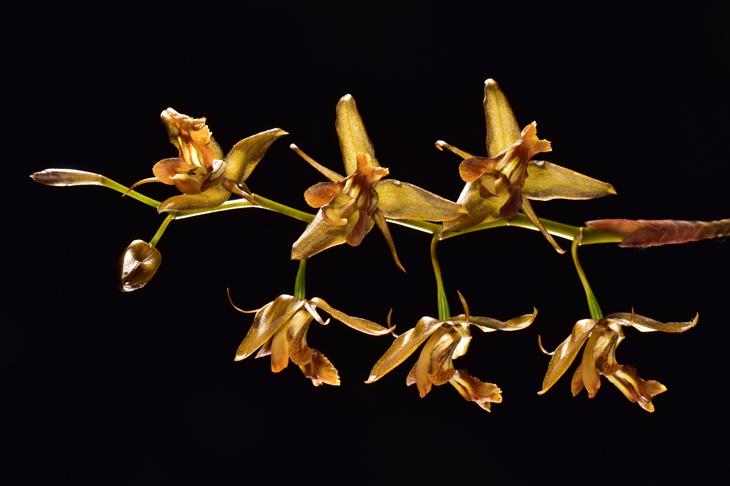 Coelogyne prolifera (Naresh Swami)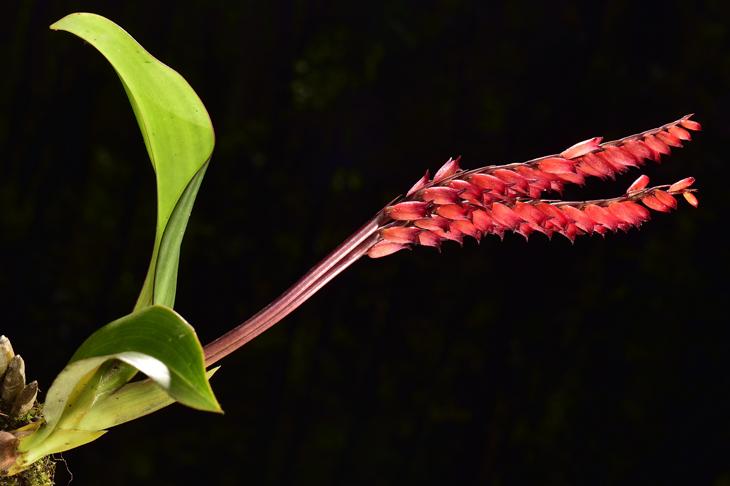 Cryptochilus sanguineus (Naresh Swami)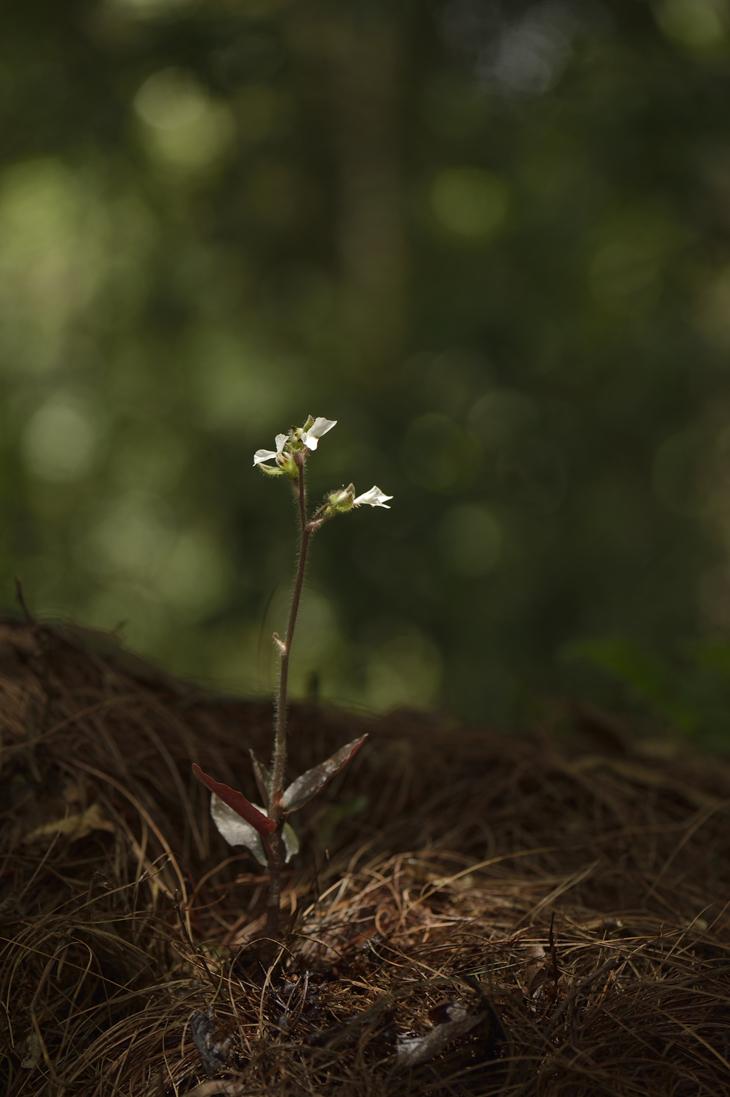 Odontochilus elwesii (Naresh Swami)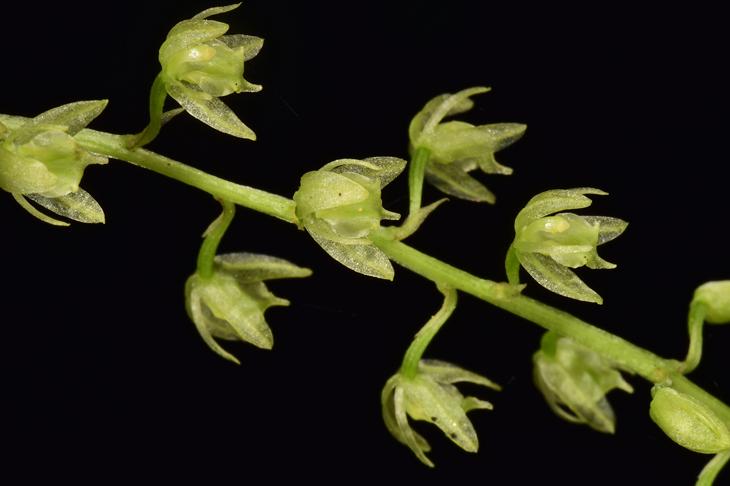 Liparis elliptica (Naresh Swami)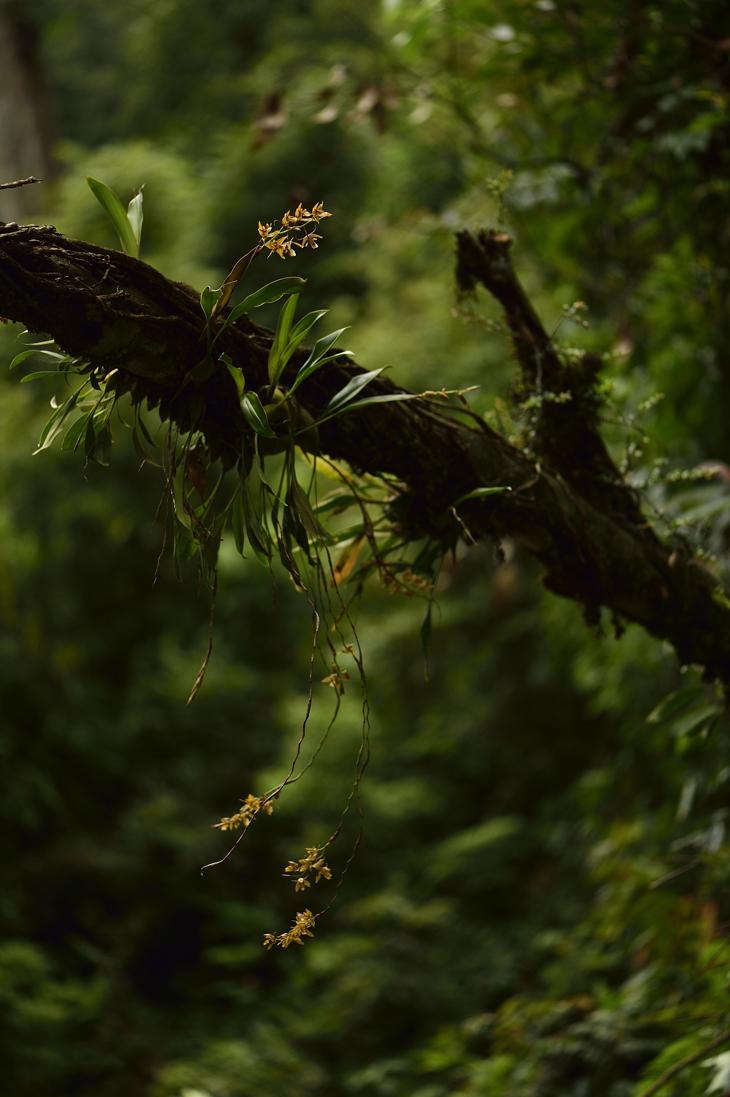 Coelogyne prolifera (Naresh Swami)