Hawaii state legislature passes the bill to ban the sunscreen sale as it damages coral reefs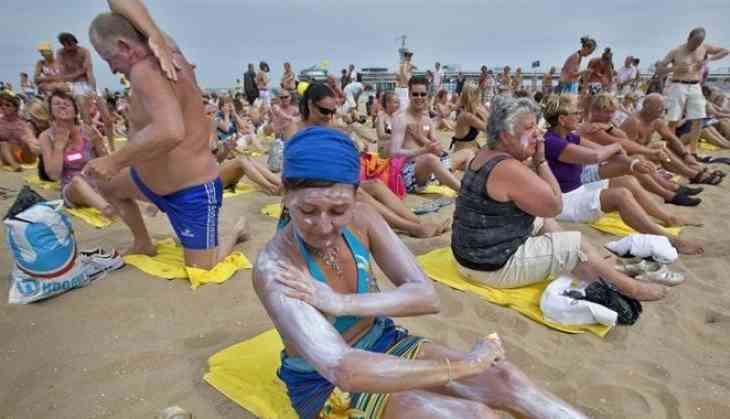 To save the coral reefs and marine life, the US will ban the sale of sunscreen chemicals in Hawaii. The sunscreen products has chemicals like Oxybenzone and octinoxate which kill the coral reef.

A bill to ban the sale of sunscreens containing two types of chemicals toxic to the ocean was passed by the Hawaii state legislature on Tuesday and will now go to the governor's office for his signature. If signed, the ban would start in 2021.

According to the scientist, the chemicals Oxybenzone and octinoxate breaks the coral by leaching it of nutrients and disrupt the development of fish and marine life, like sea urchins and algae.

According to a study published in 2015 in the Archives of Environmental Contamination and Toxicology, more than 14,000 tons of sunscreen lotion ends up in coral reefs every year. One can find high concentrations of sunscreen at tourist places like Hawaii and the US Virgin Islands.
Also Read: Dust, thunderstorm to cast spell over north-west states on Wednesday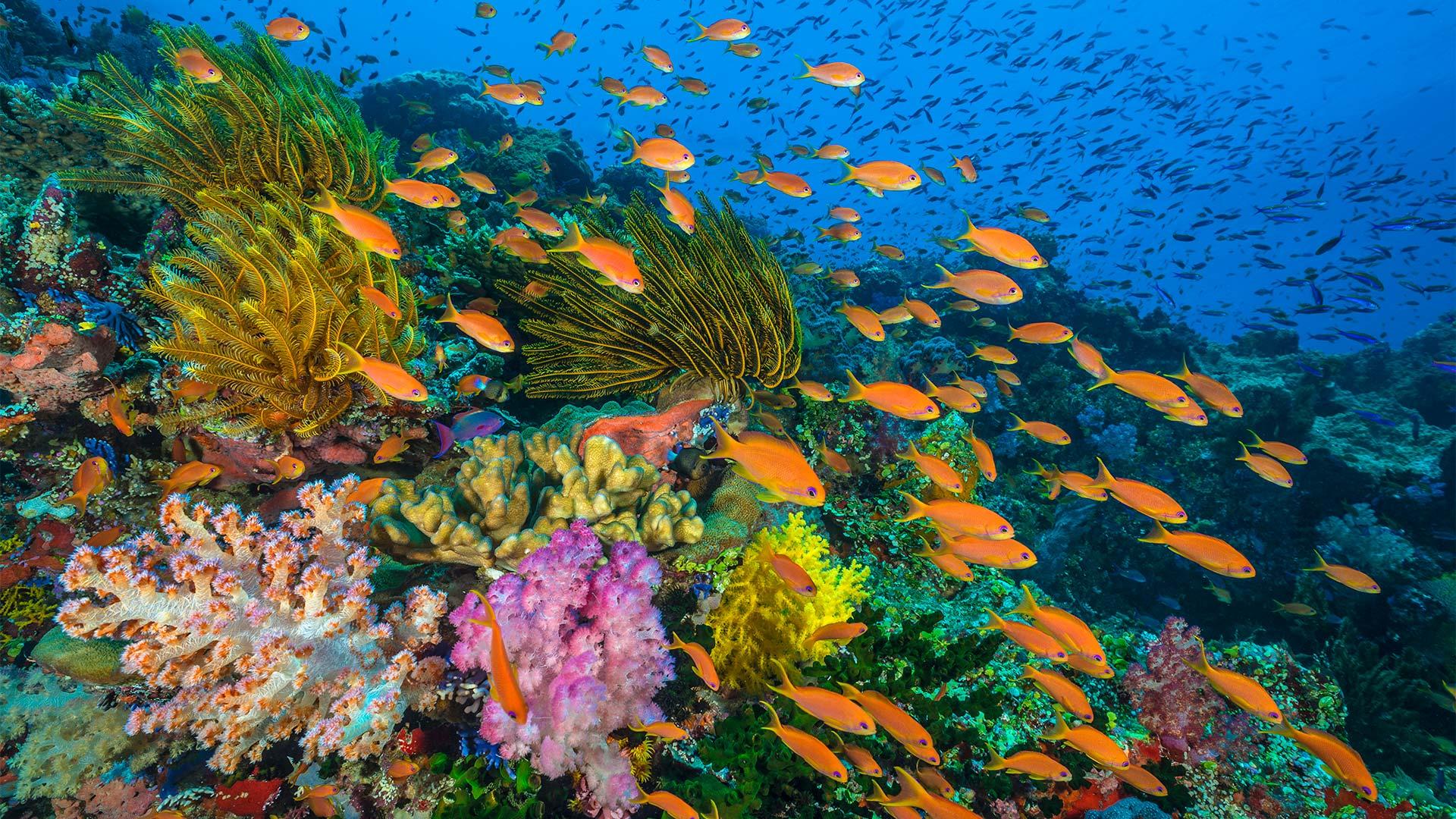 According to study by the non-profit Haereticus Environmental Laboratory, the famous beach like Hanauma Bay was spotted with 2,600 average daily visitors who left about 412 pounds of sunscreen in the ocean.

According to several studies, ocean pollution is caused because people use sunscreens as well as through wastewater streams that are sent to the sea.

Hawaii state Sen. Laura Thielen told KHON2, "More and more people realize, as you go home and shower the water is getting treated and put out into the ocean. So really it's damaging our corals no matter whether you're wearing it on land or at the beach."
Also Read: World's oldest known spider 'Number 16' dies at 43 in Australia after a wasp sting