Great Barrier Reef faces 'complete ecological collapse'; Lakshadweep not far
Catch Team
| Updated on: 10 February 2017, 1:48 IST
Disturbing images are coming in from the Great Barrier Reef in Australia, one of the world's richest and most complex ecosystems. Where the reefs once teemed with fish and other marine life, scientists on a recent expedition found nothing but bleached corals.
Frighteningly, they have termed it a "complete ecological collapse".
Almost one-quarter of the coral has died this year, in the worst mass coral bleaching in recorded history.
Also read - WWF just paid AU$100,000 to protect the Great Barrier Reef
The death knell has been rung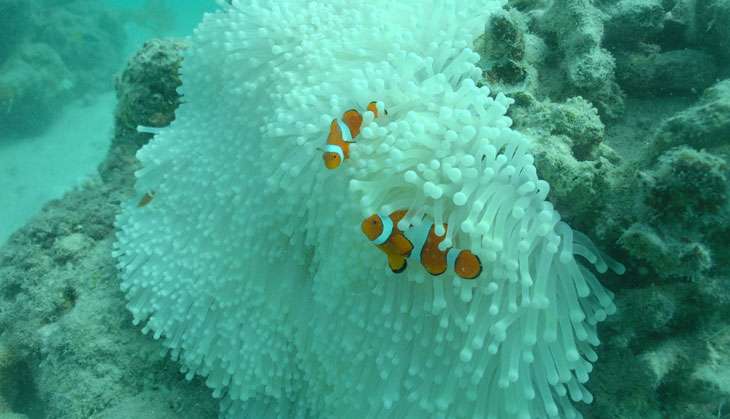 Coral Reef
Warming sea temperatures causes coral bleaching. With temperature records being broken each consecutive month since last year, ocean water is getting too warm for these underwater creatures.
Corals support a wide range of marine life, providing them both food and shelter.
The bleaching of corals has meant a death knell for these other species. A scientist with the Australian organisation Coral Watch, Justin Marshal, found in a recent survey that less than half of all species usually found in the reef are still alive.
Global warming and El Nino are the cause for the high ocean water temperatures. But while El Nino has subsided, global warming shows no sign of subsiding.
Usually, coral bleaching stops when the temperature fall.
But the bad news from the Great Barrier Reef is that corals are continuing to bleach despite falling temperatures in some parts. What makes the latest finding more serious is that the northern region of the Reef that Marshal researched is more remote than the rest and less prone to such changes.
The worry is that the "ecological collapse" means that the entire Reef may never come back to normal.
Lakshadweep's declining reefs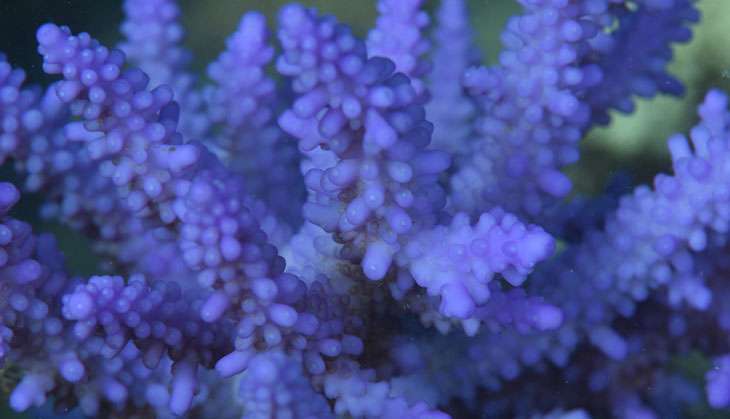 Coral Reef
Coral bleaching is an international phenomenon, and has been noticed for about a year now.
In India too, it has affected the coral-rich reefs and atolls in Lakshadweep. Massive bleaching is underway in the reefs at Lakshadweep. The Nature Conservation Foundation, which has been tracking the bleaching, said in April that ocean temperatures there were among the highest ever in the first few months of 2016. In their survey, they found the first signs of "full-scale bleaching" as well as scores of dead fish.
"What is clear is that we can no longer expect our tropical reefs to provide the same ecological services that we once took for granted," a press note by the NCF said.
Tragically, the corals' ability to recover has been hampered by pollution and underwater fishing. Although there was a similar bleaching after the last major El Nino event in 1998, there wasn't as much fishing going on.
The NCF adds: "Although we are a long way from understanding why recovery has not been as brisk in the wake of [the current bleaching], it coincides with a recent uptick in reef fishing - potentially disastrous for the reef - and the overall biosecurity of the low-lying Lakshadweep archipelago."
More in Catch - No end to Adani's Australian nightmare: CEO accused of poisoning a river
Politics for the planet: why nature and wildlife need their own seats at the UN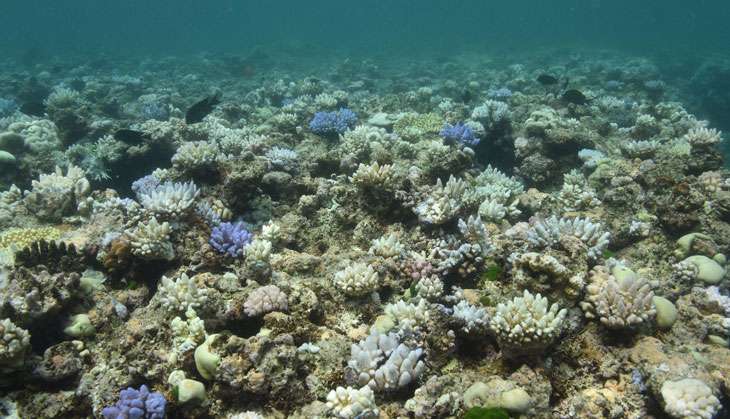 Coral Reef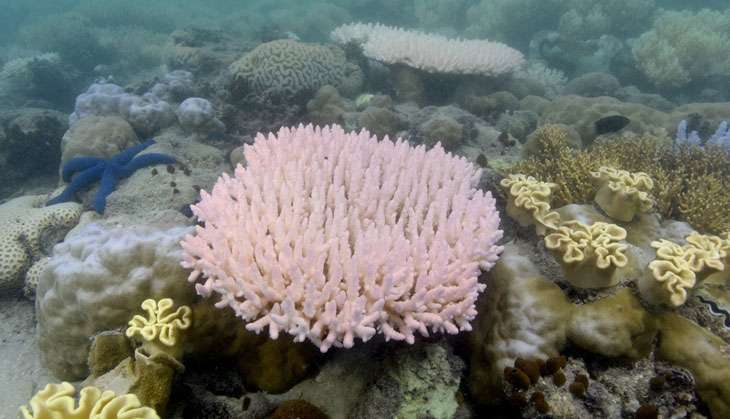 Coral Reef
Coral Reef