Shahrukh Khan gears up for his gig on small screen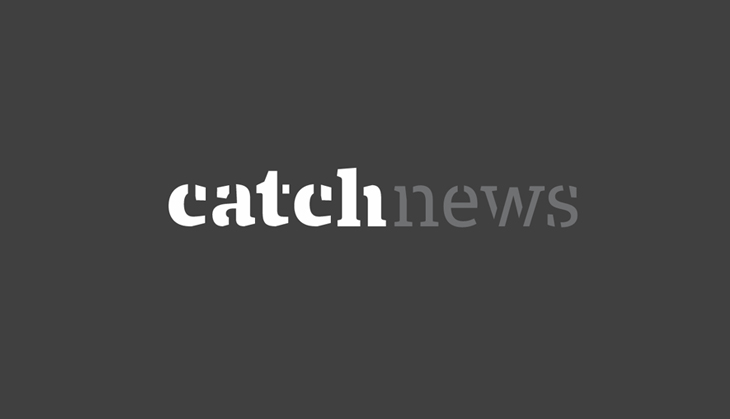 Bollywood's King Khan, who was recently a part of the international version of TED Talks, is gearing up to hit the television screen with the Indian version of the same. The show is titled TED Talks - Nayi Soch. Shah Rukh Khan will be hosting the show that will go on air from December 10. The Indian version will follow the signature TED format wherein eminent speakers will be seen voicing their opinion in an approximate 18-minute monologue.
Shah Rukh took to instagram on Thursday and shared a video and gave an insight about his upcoming show. He said, "Everybody at the party was asking about TED Talks and who the show is for, so I told them 'It's for the young and for those who are young at heart. It's for those who have ideas, and for those who don't have any ideas. It's for the open minded, and for those who want to open their minds." And also for those who love me."
SRK is all set with his new gig. Are people looking forward to seeing the Badhshah on small screen?