In pictures: From La La Land to Meryl Streep, the best of Golden Globes 2017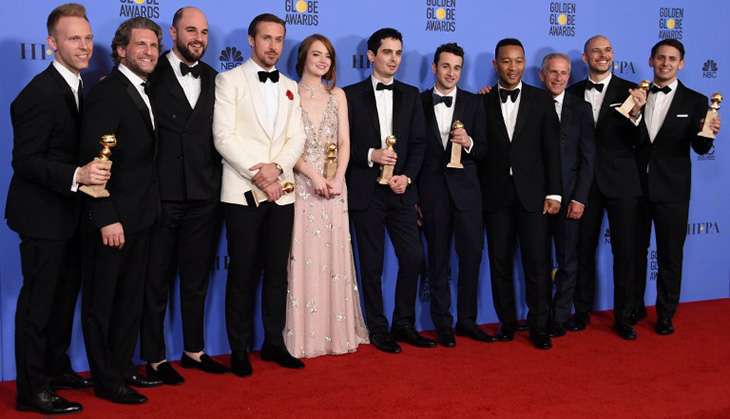 The Golden Globes may not be the grandest of award shows, but they're certainly one of the most fun. And not just because they serve booze, but because the best from both television and films are all under one roof. The Globes also have the best hosts and Jimmy Fallon didn't disappoint. The Tonight Show host began the evening with an epic recreation of La La Land's opening number, parts of it being shot right before the show on the red carpet itself .
And then there were the speeches by Meryl Streep and Ryan Gosling that have captured everyone's hearts and minds.
Here are the 8 best moments from the show:
1. Meryl Streep's anti-Donald Trump speech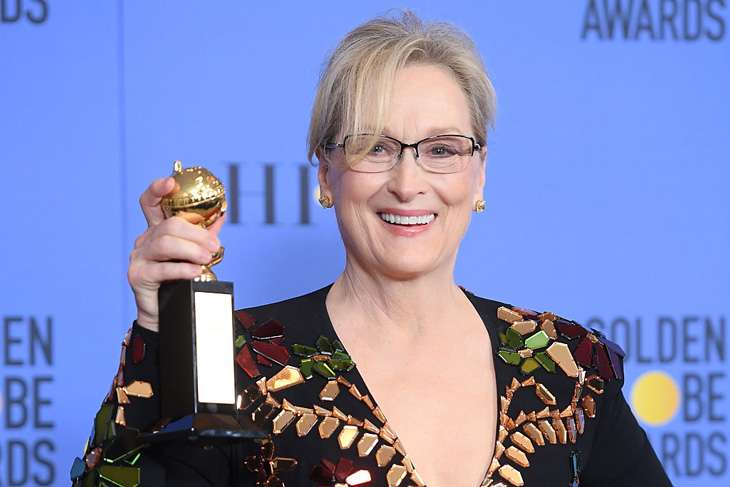 Photo by Venturelli/WireImage/Getty Images
Meryl Streep almost never fails to wow us. The three-time Oscar and nine-time Golden Globe winner received the prestigious Cecil B. DeMille Lifetime Achievement Award. While accepting her award, Streep delivered a powerful speech against President-elect Donald Trump. She called Trump out for mocking a disabled journalist during his campaign last year, saying, "There was one performance this year that stunned me. It sank its hooks in my heart. Not because it was good. There was nothing good about it. But it was effective and it did its job. It made its intended audience laugh and show their teeth. It was that moment when the person asking to sit in the most respected seat in our country imitated a disabled reporter, someone he outranked in privilege, power, and the capacity to fight back. It kind of broke my heart when I saw it. I still can't get it out of my head because it wasn't in a movie. It was real life." The actress went on to urge her peers to "protect journalists, because we're going to need them going forward. And they'll need us to safeguard the truth." What an inspiration, she is.
2. Ryan Gosling's speech made us swoon