IFFI 2016: No food, no go. Empty stalls the theme of festival on Day 1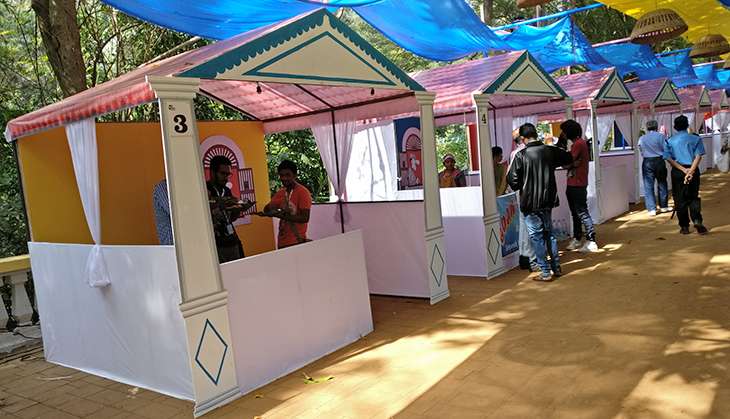 Photo: Sahil Bhalla/Catch News
The International Film Festival of India (IFFI) is a prestigious festival organised by the Government of India. However, if the general organisation of the festival is anything to go by, you wouldn't know it.
On day 1 of the 47th IFFI, food stalls - even after the first two screenings - outside the festival's Kala Academy venue wore a forlorn look. Kala Academy, a 10-15 minute walk from the two other venues - INOX and Maquinez Palace - had a single stall offering food. A few others had beverages, but weren't even selling them.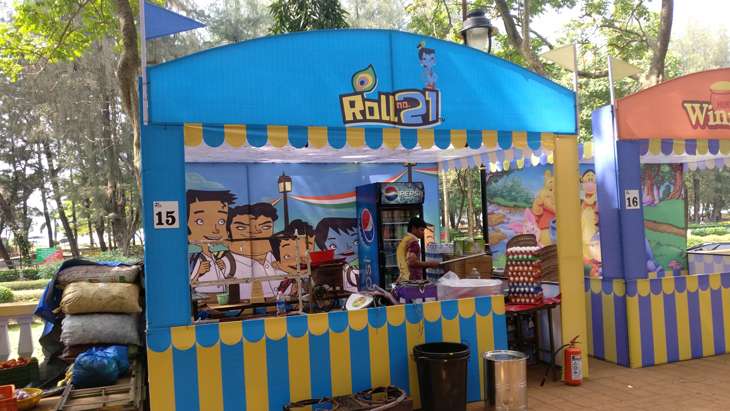 Photo: Sahil Bhalla/Catch News
Before you jump to any conclusions, it isn't the demonetisation effect. There are special ATMs set up for the delegates by State Bank of India to be refilled daily and, as some of the hotel/guesthouse managers have been telling their guests, the lines at banks and ATMs here in Goa are shorter than wherever they came from.
Some of the workers sitting around said it was because they were called only at the last minute and things were hastily done. One of them said the sourcing of food that morning had been a problem. Others just shrugged it off and didn't talk.
Food is something that most delegates will look for before and/or after the film. Those watching movies at Kala Academy would not want to walk 20 minutes to seek out food. They'd probably just leave and go to a restaurant or café nearby, something that will annoy festival delegates. As it is, if you haven't booked your ticket online, you have to wait in long queues at the ticket counter.