Kritika Kamra wants to kill her ex Karan Kundrra; Here's why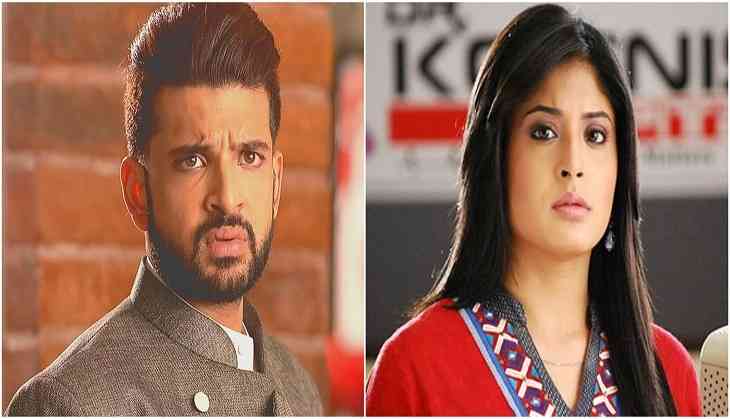 The 1921 actor Karan Kundrra's love life with her girlfriend VJ Anusha Dandekar is already going down the hill and somewhere the trolls are a major reason behind it. Karan Kundrra's ex-girlfriend Kritika Kamra is also one of the reason for the down of the relationship. However, Kamra has no part to play in it.
The actor's fans feel that Karan and Kritika were a better couple and would like to see them together on the screen. Although Kritika has made things clear from her side that she is not interested in him, instead she would like to kill Karan.
Recently, the actress was spotted on Ira Dubey's chat show 'A table for two' along with Karan Wahi. In the show when Kritika was questioned who would she like to kill, marry or hook up, between Karan Kundra, Karan Wahi, and Karan Johar, she said,"I would kill Karan Kundra because I can't marry or hook up with him." She further added," I can't hook up with Karan Johar, so I will marry him. He has two beautiful kids and I will have to do nothing. Just take care of the kids."
Later, Kritika also told Karan Wahi that, "I'm really sorry but we may have to hook up." Listening to this Karan Wahi responded saying that, "Our form of hook up will be talking about other men and women." The duo had a lot of fun in the show, so it looks now trolls can take a back seat as both Karan and Kritika are on the different boat.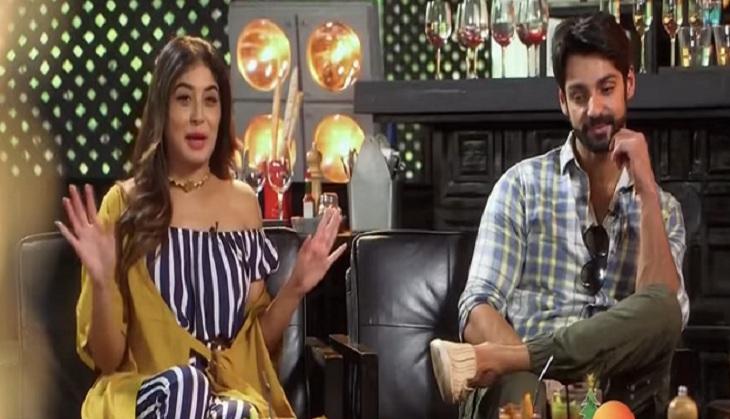 The 1921 actor Karan Kundrra and Kritika Kamra were seen romancing on the popular Television show Kitani Mohabbat Hai in 2009, and later the couple also appeared on Nach Baliye. The couple was romancing each other in real life but things didn't work well for the two. And now Kritika had made everything clear from her statement that no patching up is on the cards for the two anymore.
After all this, we hope now trollers will leave Karan and Anusha alone in peace.