Happy birthday Shah Rukh Khan! Even after 24 years, the charm hasn't waned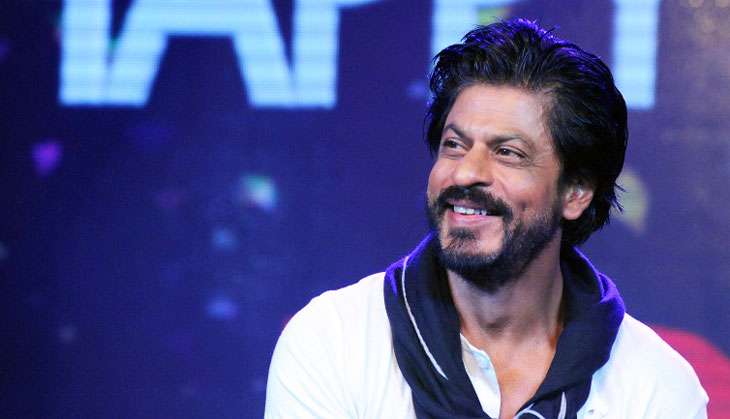 The King of Bollywood turns 51 on Wednesday. In his 24-year career, Shah Rukh Khan has won millions of hearts, and become one of the richest and most famous actors in the world.
So what is it that makes SRK click? Acting skills? Critics would beg to differ. And, personally speaking, I agree with the critics.
But growing up in Kolkata in the 1990s meant that you just couldn't avoid being swept away in the SRK wave - after all, there was an SRK fan in almost every household back then.
This is a story of two of those die-hard fans.
First day first show, or bust
It was Durga Puja 2001, and the SRK-starrer Asoka was slated to release the next day. I was staying over at a friend's place after a hectic evening of pandal hopping, when the friend in question, Anik, jolted me from my slumber at 2am.
"Hurry up. We need to go to Menoka (cinema hall)," he said.
I asked him why. His answer was surprising.
"We need to stand in line for tickets. Otherwise we won't get tickets for the first day, first show," Anik said.
I tried to reason with him, saying we could go around 6am. It was too risky to go right then - the area was notorious for pickpockets and drug addicts. We were in Class IX then.
"No. When Kuch Kuch Hota Hai released, I went at 7am. I got first-day third-show tickets. I cannot afford to miscalculate again," he stubbornly maintained.
So, off went three young guys in their shorts. On the way, we were grilled by the police (they must have thought we had run away from home), and when we reached there, I saw at least 10-15 people (ticket black marketeers) playing cards in front of the cinema hall, as they waited for the ticket counter to open at 9 am.