Guess which Indian YouTube channel is going to dethrone PewDiePie and gain highest number of subscribers worldwide?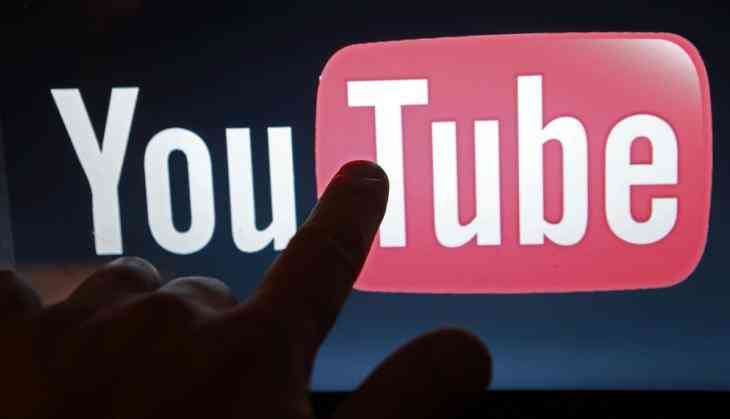 The online video sharing company, Youtube, is source of entertainment to millions of people worldwide. With just a click and good internet connection, one can have access to innumerable videos on the site, be it from any country.
In the thick of some stellar competiton internationally, Gulshan Kumar's music label T-Series has managed to hook its viewers from around the globe. The musci label's YouTube channel is just before the most subscribed YouTube channel PewDiePie. While PewDiePie has 70,673,723 subscribers right now, T-Series is on the second spot with 70,371,731 subscribers.
PewDiePie is leading with just few subscribers. According to predictions by some analytics, T-Series will soon take over the position from PewDiePie and will stand high on the first position.
T-Series, which came into existence in the year 1980 by Gulshan Kumar, is now headed by his son Bhushan Kumar. T-Series made on debut on YouTube in the year 2010. With Jio entering the telecom business, its 4G network gave a further boost to YouTubers.
The company achieved its breakout success with the soundtrack to "Aashiqui,'' a Hindi musical romance that is still one of the best-selling records in the history of India. Bollywood soundtracks account for more than half of the Indian music market and still serve as the foundation of T-Series.
PewDiePie is the Swedish video-game geek and jokester whose real name is Felix Kjellberg.