Abhimanyu Kanodia: The scripting of a film career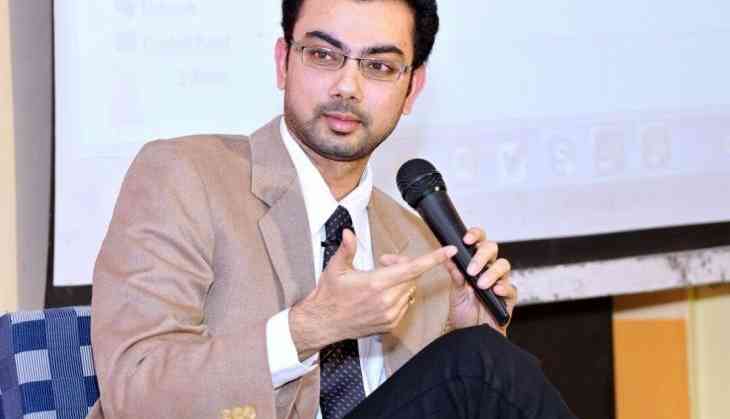 Abhimanyu Kanodia, who did his schooling from Ajmer, completed his Chartered Accountancy course from Mumbai in the year 2013. However, instead of joining the world of numbers and fractions, he then opted for a career shift. He joined the Mumbai-based film school, Whistling Woods International, to study filmmaking. Abhimanyu graduated in July 2015 with a major in direction. An award winning film script writer and director, Abhimanyu Kanodia is known for making Kathakaar (2016), Abhineta (2017), Jangle Bells (2015), Queen of Hearts (2016), Rajesh Deewana (2017) and Beyond The Tides (2015). His short film Kathakaar, featuring Piyush Mishra in the lead role, has achieved the rare feat of being a semi-finalist in the Foreign Narrative category of the 43rd Annual Student Academy Awards, Oscars.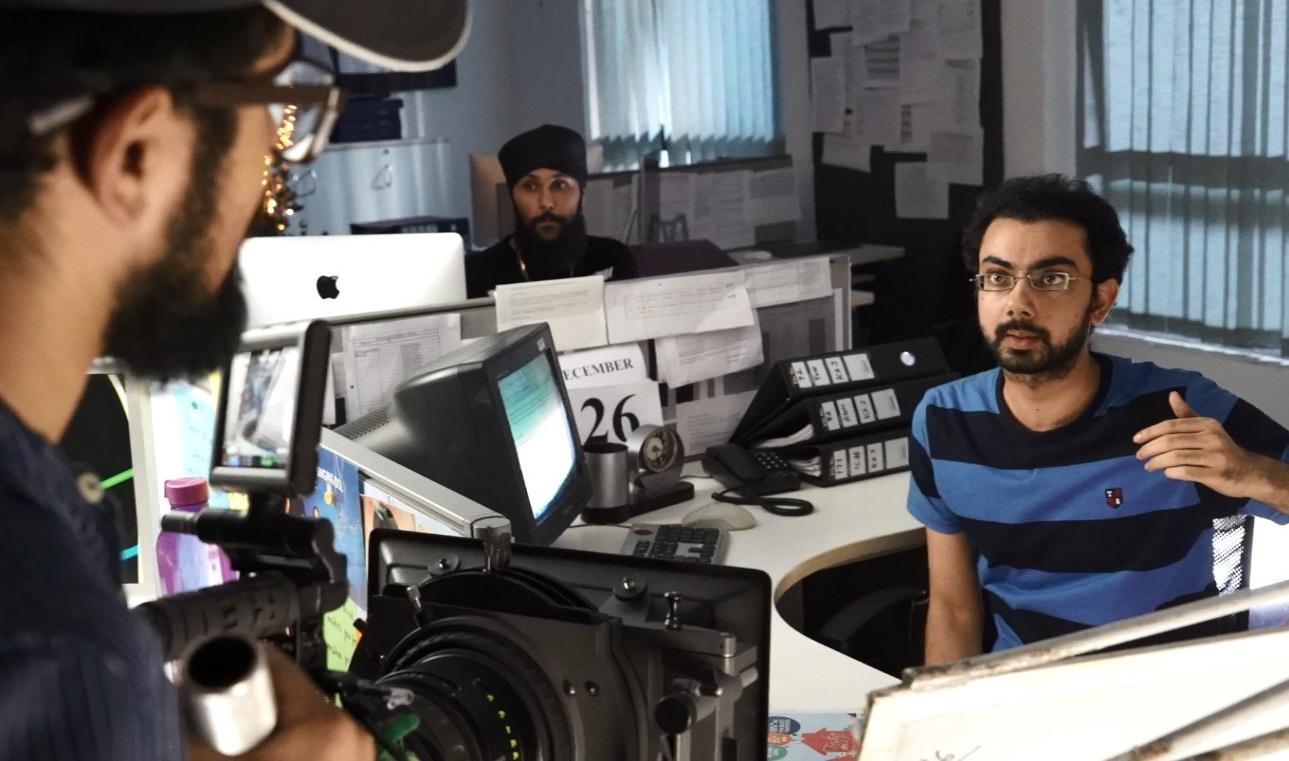 Speaking about his career switch Abhimanyu says, "After completing my CA I asked my family to give me a couple of years more. I wanted to do something that I really loved. They were kind enough to agree. I wanted to check if I could technically handle and execute a film. This brought me to Whistling Woods International."
And, Whistling Woods turned the tide for him. At the end of the course, Abhimanyu directed the short film Kathakaar. The film is about Prakash, who is a film buff and loves telling stories and listening to them. One day, under unfortunate circumstances, he loses his job and is forced to return to his native village. The film has won accolades at several national and international film festivals.
The film Kathakaar also received prestigious awards at renowned film festivals such as 5th Vancouver International South Asian Film Festival, 5th Washington D.C. South Asian Film Festival, Washington D.C., II International Motivational Film Festival, Russia and 6th Jagran Film Festival, Mumbai. In December 2016, Kathakaar was released on Sony LIV and WWI FILMS YouTube channel simultaneously. Till now it has aggregated more than 550,000 views on YouTube.
"I am a writer-director. So I get to visualize the film from the writer's and director's point of view. People don't spend enough time on the content of the film. I don't want to make that mistake. Currently, I am in the writing mode and will continue to be in this phase for some time. Apart from that, we recently completed Abhineta, a short film for MTV. It has clocked around 2 million views till now," Abhimanyu informs.
"I believe in short-term goals as they play a significant role in an individual's life. In fact, everyday progress is important and one should plan own routine so that one can be self-disciplined "says Abhimanyu.
Speaking about his journey in the world of cinema so far, he says, "Every day is a new day. After I started my work in this industry, monotony took a back seat. Moreover, everything in this industry is unpredictable and challenging".
"Every experience helps you in becoming a better filmmaker" asserts the young director who enjoys every minute of his vocation.
Achievements
Semi-Finalist in the Foreign Narrative category of the 43rd Annual Student Academy Awards. Out of 1,749 submitted to the Student Academy, the advancement puts Kathakaar roughly in the top 5 per cent of all the films submitted.
Finalist in the Jio Filmfare Short Film Awards, 2017
Best International Short Film: 5th Vancouver International South Asian Film Festival, 2015
Best Short Film (Jury): 5th Washington D.C. South Asian Film Festival, Washington D.C., 2016
Competitor Award: II International Motivational Film Festival BRIDGE of ARTS, Rostov-on-Don, Russia, 2016
Best Short Film: 6th Jagran Film Festival, Mumbai, 2015
Best Short Film: 5th Pune Short Film Festival, 2015
Best Short Film: 4th Bangalore Shorts Film Festival, 2015
Best Short Film: CORTOKINO International Film Festival, Mumbai, 2016
Best Short Film: Aakruti International Film Festival, Mumbai, 2015
Best Director: 4th Kolkata Short International Film Festival, 2015
Best Screenplay: 6th Dada Saheb Phalke Film Festival, 2016
Best Cinematography: Haryana International Film Festival, 2016
Best Actor in a Short Film (Piyush Mishra): Haryana International Film Festival, 2016