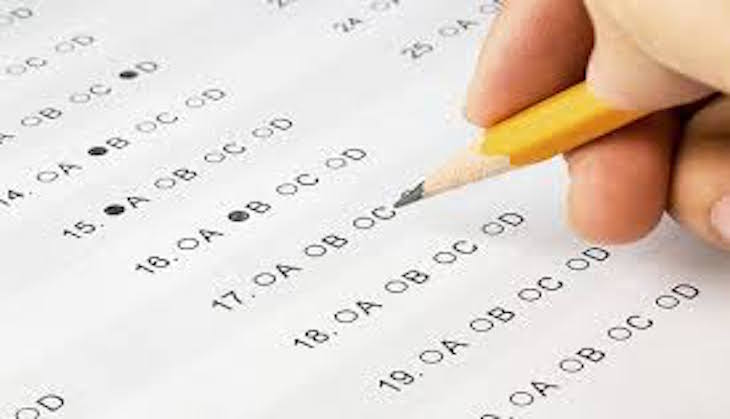 The Xavier Aptitude Test (XAT) 2017 will be held on Sunday, 8 January, 2017. The test will be held between 10.00 am to 01.30 pm.
Applications for the XAT 2017 will be thrown open on 17 August. The last date for applications is 30 November 2016, while applications will be accepted till 11 December 2016 -albeit with a late fee.
Admit cards will be issued on 20 December 2016.
XLRI - Xavier School of Management Jamshedpur conducts the XAT on behalf of the Xavier Association of Management Institutes (XAMI). XAT scores are used by more than 100 institutes for the admission to management courses.
No change in test structure has been reported so far. "The paper-pen mode also ensures that all candidates are tested on exactly the same set of questions, and not on different sets," stated the official website.
XAT 2017 will be conducted across India in Agartala, Ahmedabad, Allahabad, Amritsar, Bengaluru, Berhampur, Bhopal, Bhubaneswar, Chandigarh, Chennai, Cochin, Coimbatore, Cuttack, Dehradun, Delhi, Goa, Greater Noida, Gurgaon (Gurugram), Guwahati, Hyderabad, Indore, Jabalpur, Jaipur, Jammu, Jamshedpur, Kanpur, Kolkata, Lucknow, Mangalore, Mumbai, Nagpur, Nasik, Noida, Patna, Pune, Raipur, Ranchi, Rourkela, Sambalpur, Surat, Tiruchirapalli, Trivandrum, Udaipur, Vadodara, Varanasi, Vijayawada, Visakhapatnam.
XAT 2017 will also be conducted in Dubai and Kathmandu.
To apply, candidates need to pay Rs 1600 for XAT and Rs 300 per XLRI course.