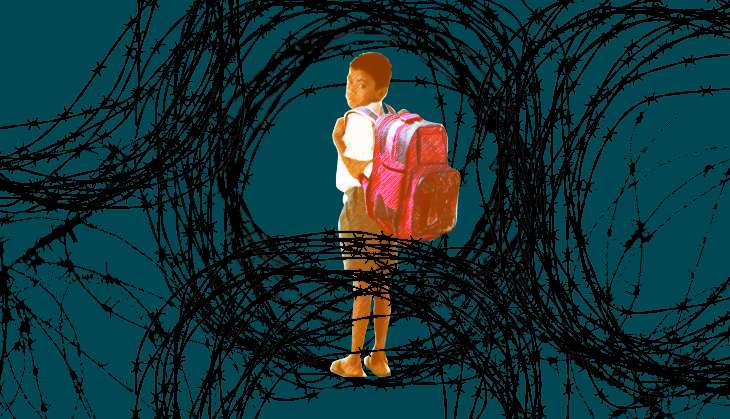 Thursday, 8 September, 2016, has been declared International Literacy Day. Here's a complete lowdown on the story behind its origin and everything else you need to know:
History behind International Literacy Day
On 8 September, 1965, the World Congress of Ministers of Education met in Tehran for the first time to discuss the programme of education at the international level. The UNESCO in its 14th session in November, 1966, declared 8 September as the International Literacy Day. Since then, ILD is celebrated on 8 September every year by most member countries.
What is the purpose of International Literacy Day?
The key aspect behind International Literacy Day is to mobilise public opinion in favour of the struggle against illiteracy. ILD is a forum to disseminate information on literacy and raise public awareness about the significance of literacy for individual and national development.
How does India fare in Literacy?
According to Census 2011 reports, India's illiteracy rate is 22%.
As per UNESCO's new Global Education Monitoring (GEM) report, India is expected to achieve universal primary education in 2050, universal lower secondary education in 2060 and universal upper secondary education in 2085.
Among states, Kerala is the most literate state with 93.91% literacy, followed by Lakshadweep at 92.28% and Mizoram with 91.58%. Telangana has the lowest literacy rate with just 66.50% literate people. According to reports, India's literacy has increased by 10% in 2014.
International Literacy Day themes
Every year, a new theme is announced for ILD. This year's theme announced by UNESCO is "Reading The Past, Writing The Future".
Future Plan: 2030 Agenda
While "the world is still very far from universal literacy," the United Nations Secretary-General Ban Ki-moon has called upon all the governments to "join forces for universal literacy so we can translate the vision of the 2030 Agenda into reality and build peaceful, just, inclusive and sustainable societies".
"This year, the world has embarked on implementing the ambitious and transformational 2030 Agenda for Sustainable Development. With its 17 universal, integrated and interdependent Sustainable Development Goals (SDGs), the 2030 Agenda is an action plan for people, planet, partnership and peace," said the United Nations Secretary-General Ban Ki-moon.