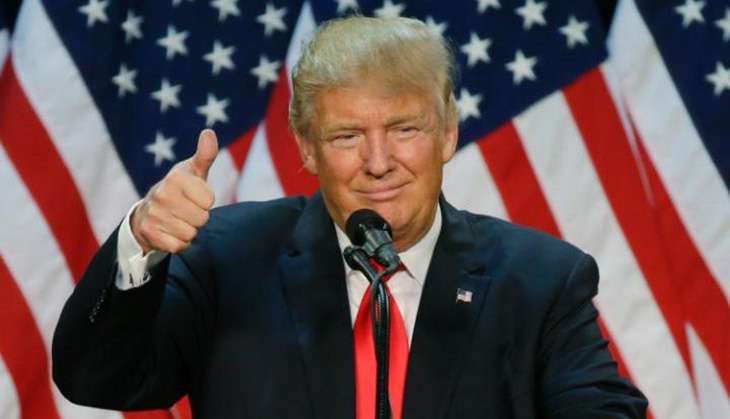 Two Texas high-school students - along with their teacher - were reprimanded after they performed a skit portraying the assassination of President-elect Donald Trump. The performance drew ire from across Texas - the district where Trump won by a landslide.
The skit, titled 'The Assassination of Donald Trump', was performed by the students in the English class at John Marshall High School about two weeks ago.
Those who witnessed the skit said that one boy pretended to shoot the other boy, who was enacting the character of Trump, with a cellphone. The 'Trump' boy then fell to the ground, playing dead.
Also Read: Meet Donald's daughter, Ivanka Trump. The real first lady
Earlier, the students had submitted a different skit for approval, following their study of Shakespeare. But they changed it to a different skit without informing anyone. "The teacher had no idea this change had occurred until the students began to perform this in the classroom," Northside Independent School District Superintendent Brian Woods said in a statement.
Woods said the district "does not condone the action of these students or anyone else who would threaten violence" and that the skit had been addressed "appropriately". While the District Superintendent said that the teacher has been addressed, the parents said the teacher didn't appeared to be reprimanded.
The district did not identify the students or the teacher, or say if any of them faced punishment. The district could not be reached for comment.