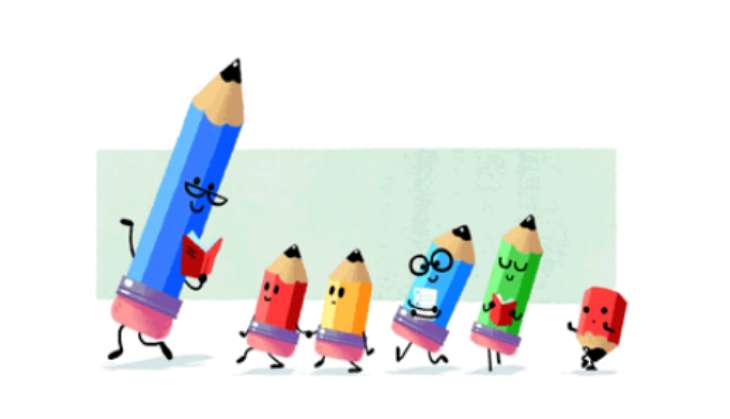 Who said teachers can't have some fun? On Teachers' Day, here are a few pranks that can help teachers shed their strict image and lighten up the mood in the classroom.
The best part? Teachers can always pull of these pranks and then claim that it was all part of teaching the students a lesson about something.
Try your hand at these simple pranks:
1. Ask the students to submit their homework today (even if it isn't due). Tell them it is worth 80% of their entire grade.
Tip: Tell your students this was a lesson to teach them about the importance of doing homework well before time.
2. Send a bunch of students to the principal's office without giving them a reason. Talk to the principal in advance and tell them to deny having called them to the office.
Tip: Always a good idea to include your colleagues in a prank.
3. If a student excuses himself/herself to use the washroom, then ask the others in the class to switch seats. The look on the student's face when he returns will be worth it.
Tip: This will teach your students to avoid long bathroom trips during class
4. If you see a student disrupting the class, then accompany the student outside the classroom and carry a stick. Once you leave the room, ask the student to scream and cry while you strie the stick on the wall.
Tip: No more disruptions, and the defaulter will learn to respect you for your unique twist on discipline
5. When you have a few minutes left for the class to end, tell your students to expect a surprise guest. Ask them to close their eyes and wait for two minutes. Once they do, proceed to leave the classroom.