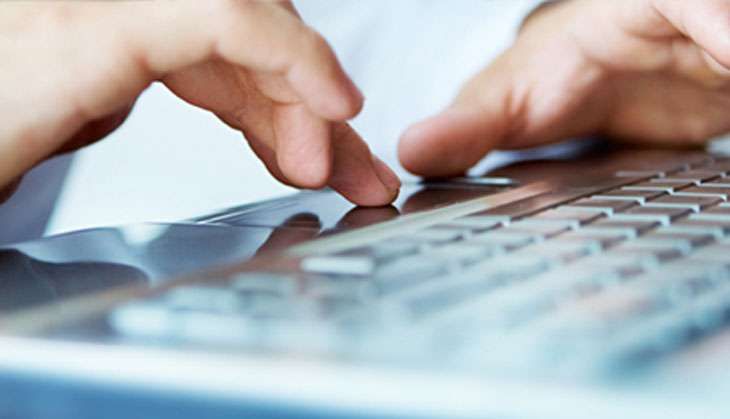 The Staff Selection Commission (SSC) Combined Graduate Level Examination (CGLE 2017), on Thursday, issued a notification stating that date for determination of age calculation for the exam has been fixed for 1 August 2017. The notice categorically states that the date will not change.
According to the notice:
"Attention of aspirants of CGLE 2017 is invited to the instructions of DoPT contained in their OM No. 14017/70/87-Estt. (RR) dated 14.7.1988 specifying the provisions for determining the crucial date for calculation of Age and Educational Qualification for a Competitive Examination held by Staff Selection Commission as per the schedule of the Tier - II/Mains/Second Part of the Examination for that particular year.
"Keeping in view the schedule of CGLE 2017 available on the website of the Commission
and the above DoPT's instructions, the crucial date for reckoning of age calculation for CGLE 2017 would be 01.08.2017 and no change in this date would be made. Detailed information with respect to notice of CGLE 2017 will be made available on the website of the Commission as per the schedule."
The CGLE Tier I results is expected to be declared on 8 November. The CGLE Tier II examination will be held between 5 September 2017 and 8 September 2017.
Also Read: SSC CGL result 2016 postponed to 8 November

SSC CGL examination is conducted for recruitment to Group B and Group C posts across various ministries, government departments and offices in the country. Over 25 lakh candidates registered for the test exam, out of which, 14,25,234 candidates appeared for the test.