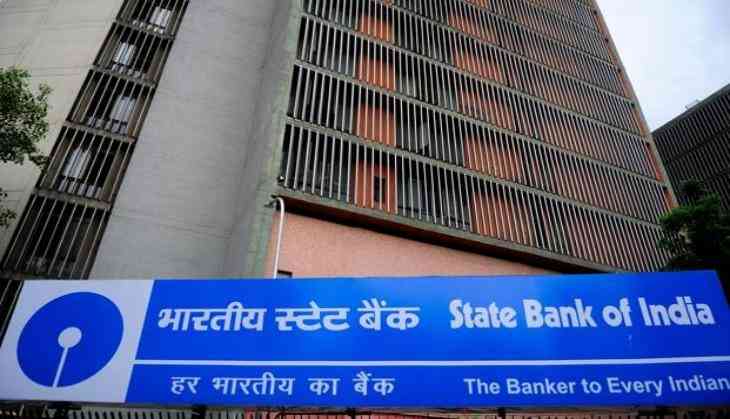 State Bank of India conducts common written examination for different categories in all over the branches of the bank in India. The bank every year releases a job notification for the aspirants who want to make their career in SBI. For Probationary Officers and Clerk posts, every year SBI announces more than 20000 posts for the category in the month of May or June.
However, this year the SBI had postponed the prelims exam date for Junior Associate posts on 1 March. So, the candidates got shocked after hearing this news that they won't be able to give their exam as per the expected date.
The above information was given by SBI on the official website. However, the prelims exam for the SBI clerk was scheduled in the month of March or April. But now the dates have been changed to the Junior Associate prelims exam. Do you know the reason the behind the date shifting of the preliminary examination? According to the reports, the exam got postponed because of the SBI PO 2016 Mains examination.
Yes, you read right, SBI had released the notification of SBI PO 2016 exams and didn't mention about the removal of section-wise cut off and student prepare according to the sections of the exam.
Therefore, many students scored zero marks in the Mathematics and reasoning section but still got selected in the examination for their overall score. After this incident, many students filed RTI that how is that possible that students got selected for the examination. Because SBI exam is based on the mathematical calculation and many students scored zero but still got selected.
There is also a section in the exam based on Data interpretation/ analysis and without scoring good marks in it, candidates got selected for the SBI PO posts. This raised the questions among candidates and filed a case in the Supreme Court.
However, SC will announce the decision on SBI PO notification that whether the section cut off should be included or not in the exam. Due to this decision, SBI has not announced the job vacancies for the SBI PO posts and also postponed the SBI Clerk exam date. After the judgement by SC on the matter then only SBI will announce the notification regarding the SBI Clerk exam.
Well, it is not confirmed that the notification which has been released is confirmed or not.
Note: For the confirmed news and information, candidates are advised to check the official website only. As the above information has been written as per the information given by our sources and social media.
Do not forget to give your opinion in our comment box given below.