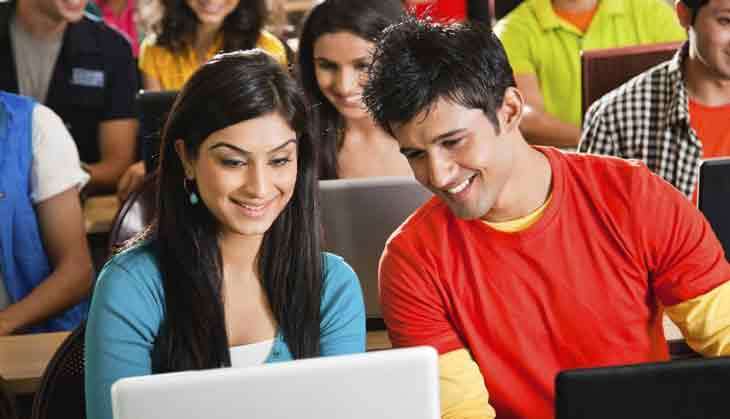 No clarity on RRB NTPC result 2016; Exams held 6 months ago!
There's still no clarity on when 2016 Railway Recruitment Board (RRB) Non-Technical Popular Categories (NTPC) Stage 1 results will be declared. The exams were held six months ago between 3 March and 5 May 2016.
Last week, a senior railways officer told Catch that no date has been fixed for the results. Anil Kumar Saxena, Additional Director General (PR), Railways Board, told Catch, "There's no fixed date for the RRB NTPC result declaration." He added that there's no clarity if the results will be declared in October or November 2016.
Also Read: RRB NTPC results 2016: Don't quit preparing for Stage 2 exam
Previously, the results were expected to be declared by the first fortnight of October 2016.
Meanwhile, furious candidates took to Twitter, requesting for quick declaration of results.