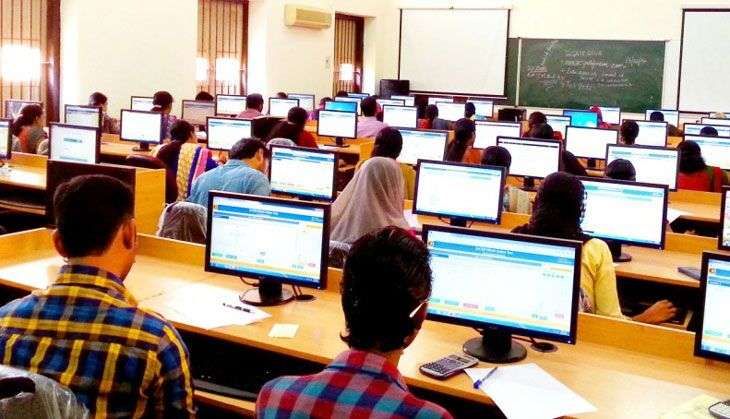 Nearly six months after the examinations were conducted, there is no clarity on when the Railway Recruitment Board (RRB) Non Technical Popular Categories (NTPC) 2016 (Stage 1) exam results will be declared.
Over 92 lakh candidates applied for the RRB NTPC exam in March-April 2016, with 56 lakh candidates appearing for the test. A total of 2,73,780 candidates will be selected for the stage 2 exam.
When contacted, senior Railway Board officials told Catch that they did not know of the exact date of when the results will be announced.
Previously, Additional Director General (PR) of the Railways Board, Anil Kumar Saxena, told Catch that the results will be declared in the first fortnight of October. He also said that a notification in this regard will also be published on the official website.
However, no such notification has been issued till date. The last notification was issued on 12 September 2016.
Also Read: RRB NTPC result 2016: Just 4.8% candidates to qualify for stage 2 exam
RRB NTPC 2016 exam confusion
This year's edition of the RRB NTPC exams have been riddled with confusion. Initially, the exams were scheduled to be concluded in one comprehensive entrance test. However, after the Stage 1 exams were conducted, the RRB informed that the Stage 2 exams will also be conducted. This left most candidates frazzled as they were not prepared for the changes in the entrance pattern.
"Moreover, there were reports of paper leak and hence some exams were re-conducted. All this is confusing and unfair for us," Deepak Kumar, one of the candidates, had told Catch.
Candidates furious, demand explanation
Candidates have been complaining on social media and other platforms about the delay. Many have expressed their frustration with the board, demanding that they issue a notification to put the rumours and doubts to rest. Here is how some Twitter users reacted:
Sir, we are waiting for RRB NTPC results since 160+ days ,this is too bad ,v r confused about career and I dnt feel this is acchee din :(

— Premchand (@1aa7d3dc6a5d497) October 12, 2016
@sureshpprabhu dear sir, wht has happnd to RRB, reslts of NTPC cen 03/2015 r delayed evry othr day. kndly intervene#frustrated candidate

— Shashank Tiwari (@polo_1237) October 7, 2016
@sureshpprabhu Dear Sir Please Declare NTPC 2016 results. It's very annoying that no official statement from RRB regarding results. Results?

— #NeverGiveUp (@Navanethakumar) October 7, 2016
@sureshpprabhu Sir, RRB NTPC CEN 03/2015 1st stage exam was held 5 months ago but still we are waiting for the results.Please look into it.

— Nitish Kumar Rai (@nitishkrai12) October 6, 2016
@RailMinIndia @sureshpprabhu sir trivandrum RRB exam results are not declared its so long now after exams

— sreenikesh (@sreenikesh) October 12, 2016
@railminindia sir when come RRB NTPC 2016 exam results. Exams held on 28/3/16.

— Shivakumar (@Skumar_654) October 12, 2016