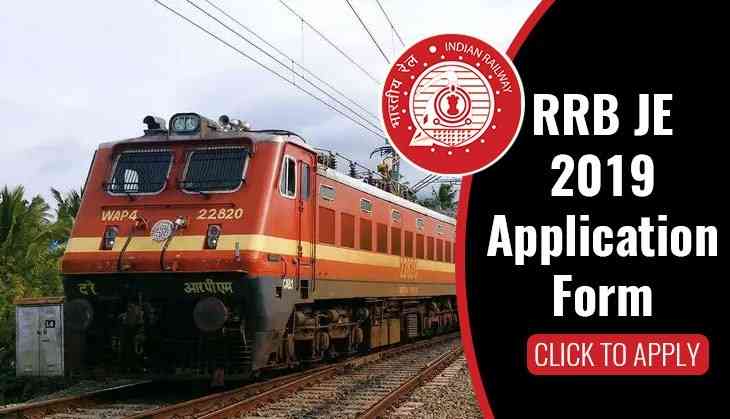 The Railway Recruitment Board (RRB) has invited an online application form for the posts of junior engineer (JE) on its official website. Therefore, candidates who have not applied for the posts can submit now as the application window will be going to close today, i.e. 31st January 2019.
As per the advertisement released for the RRB JE, there was a total vacancy released for the post was 14,033 which has been reduced later to 13,847. However, the last date has arrived for the submission of the application form for the huge vacancies for the post of JE.
Indian Railways has released the advertisement for the posts on 29th December 2018.
Check out the details of vacancies:
Junior Engineer- 12844
Chemical and Metallurgical Assistant- 387
Depot Material Superintendent- 227
Junior Engineer (Information Technology)-29
Indian Railways has released the jobs at 21 zones this year for the recruitment of RRB JE.
Ahmedabad
Ajmer
Allahabad
Bangalore
Bhopal
Bhubaneshwar
Bilaspur
Chandigarh
Chennai
Gorakhpur
Guwahati
Jammu
Kolkata
Malda
Mumbai
Muzaffarpur
Patna
Ranchi
Secunderabad
Siliguri
Trivendrum
Among the above total zones, the city where the candidates have applied for the recruitment of RRB JE is Mumbai, Chennai, Secunderabad, Kolkata, Allahabad, Banglore and so on.
In Mumbai, the total number applications have been submitted till 31st January was at around 421187. While for the Chennai zone, the application form was submitted at around 409967.
For Secunderabad location, the total number of application form was submitted by the applicants was 280157.
Check out where the application forms are submitted at highest rates: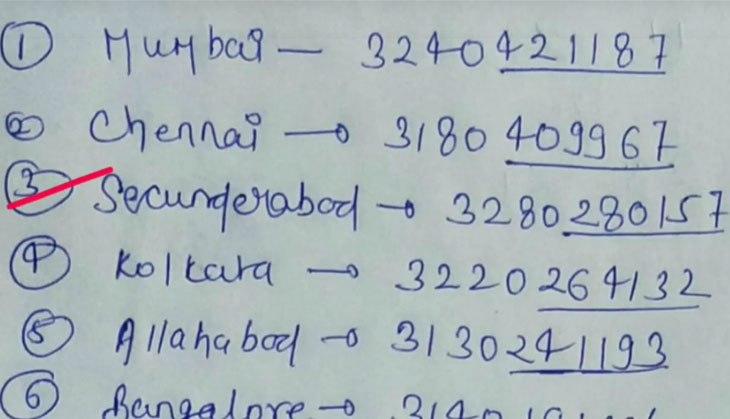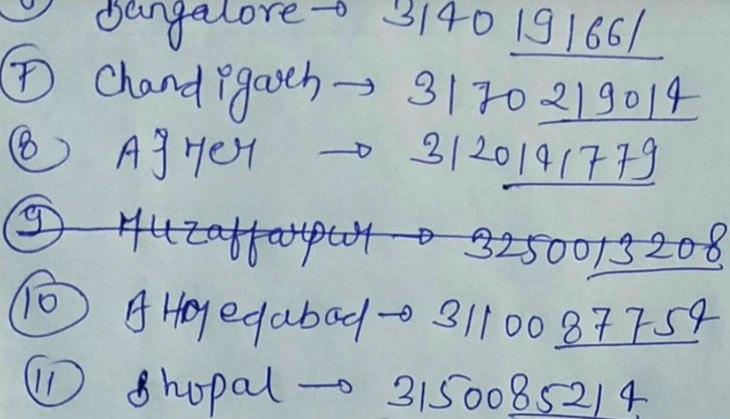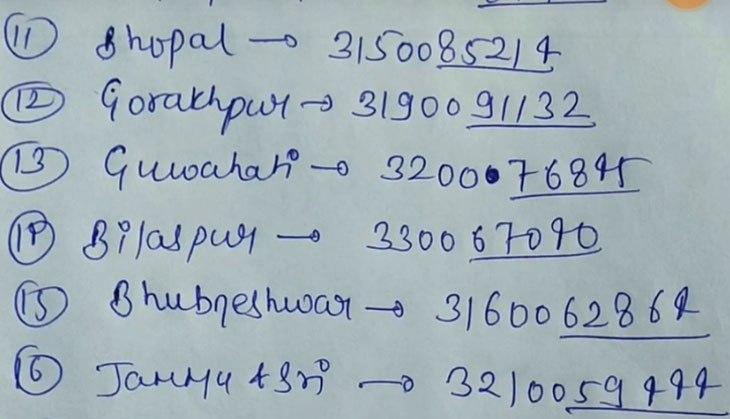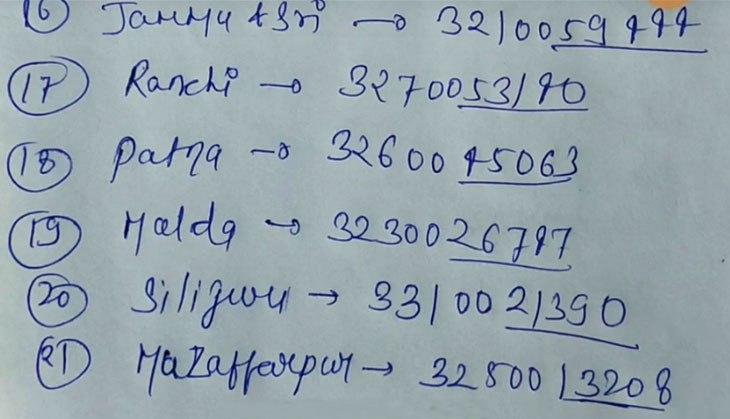 Note: The data has been collected from the references given on the social media and all the information in this video is mentioned before 6:00 am on 31st January.
Also read: RRB JE Recruitment 2019: Hurry-up! Only two days are left for the registration for over 13,000 vacancies; apply now