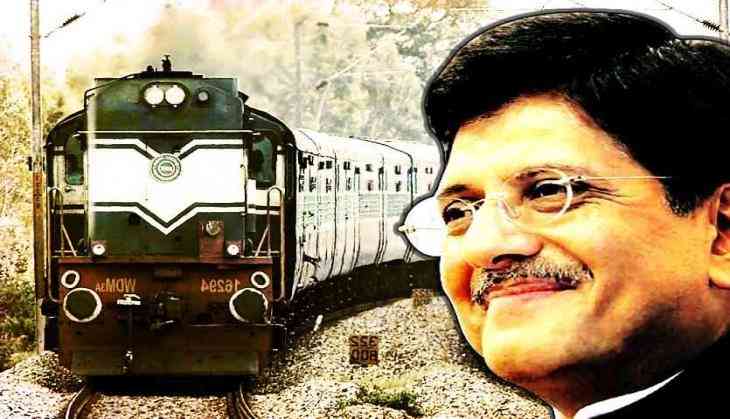 Indian Railways is giving an opportunities aspirants to move up in the world. According to the Modi government, over 2,98,000 seats are vacant as on June 1 on various positions and Indian Railways will soon to start the recruitment drive for it.
Earlier on Wednesday, Railway Minister Piyush Goyal told in Lok Sabha that more than 4,61,000 people have been recruited in the last 10 years.
He also added that the recruitment process for other vacancies is still going on. In a written reply Goyal said, " The number of employees was 16,54,985 in 1991 and 12,48,101 in 2019. However, this has not affected the service of Railways."
Railways will fill all the vacant positions only through Railway Recruitment Boards (RRBs) and Railway Recruitment Cell (RRC).
According to the data provided by the government, there were 2,98,574 vacancies in various groups like A, B, C and D as on June 1, 2019, that will be filled soon.
Meanwhile, the recruitment for 2,94,420 employees is still in process.
"Examinations have been held for 1,51,843 posts and will be held for 1,42,577 posts in 2019-20, for which employment notification was issued in 2019, duly taking the Economically Weaker Section (EWS) quota into account," Goyal said.
Earlier in Rajya Sabha's question hours session, Piyush Goyal also said, 'the Centre would fill up 50 percent of the 9,000 vacant constables posts for women in the upcoming Railway Protection Force recruitment drive.'
Also Read: RRB RPF Recruitment 2019: Good news for women! Railways to release 9,000 vacancies for this post; read details