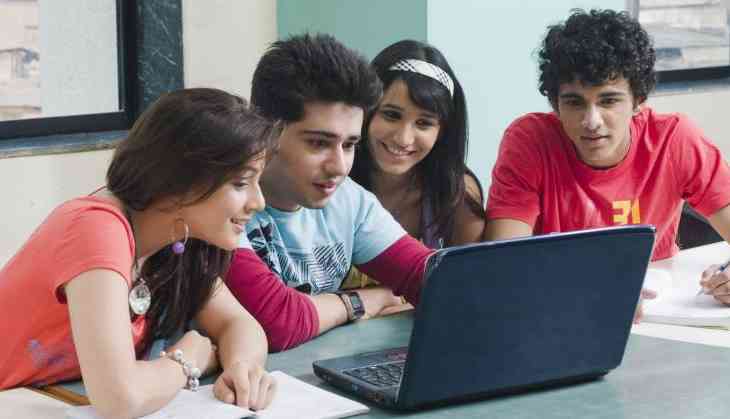 Top 10 Arts Colleges in India
Selection of Colleges is one of the hectic jobs for the students that which is the best college for them to study after completing school education. Some of the students select their city colleges to pursue the graduation while some decided to go to other cities or other states of India to do higher studies.
However, this is the tough time for the candidates as the admission process has been started in the various colleges as one by one every college in the country releasing its merit or cut-off list for the candidates and offering limited students for the aspirant. However, some colleges have closed its gates for the aspirants but some colleges are still offering the seats for admission.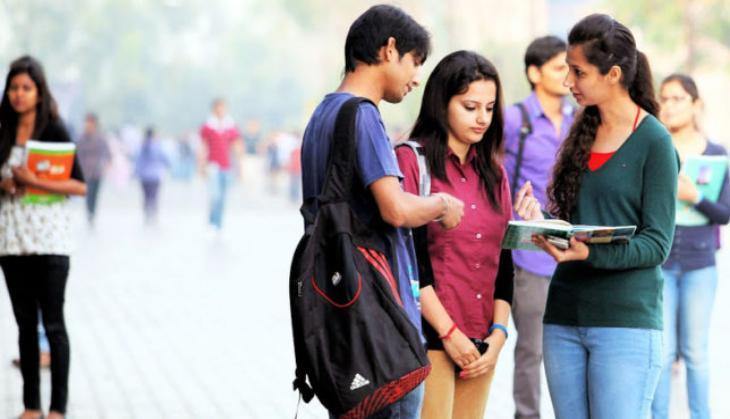 Many students who get unsuccessful for taking the admission to their dream colleges they have to do compromises and take admission in private colleges where they even have to give a huge donation. While those perform outstandingly in their Class 10th and Class 12th, their overall marks helped them to take the admission in their favourite colleges. However, it's not an easy task for the students to select the best colleges.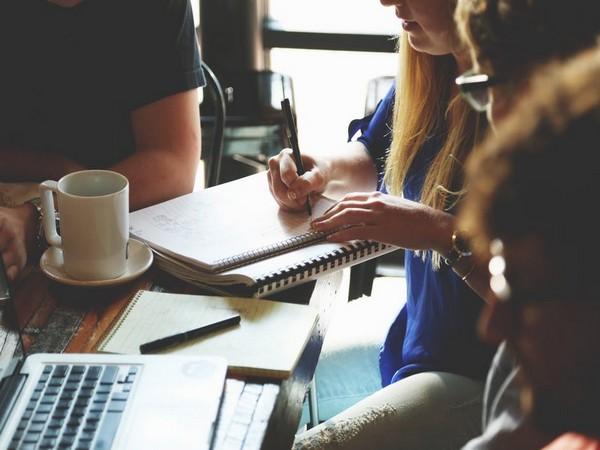 Are you also in search of colleges? Today, we are going to tell you about the top 10 Arts colleges which will help you in knowing about the college which offers the Arts undergraduate courses for you.
Check out the top 10 colleges names:
1. Lady Shri Ram College for Women, New Delhi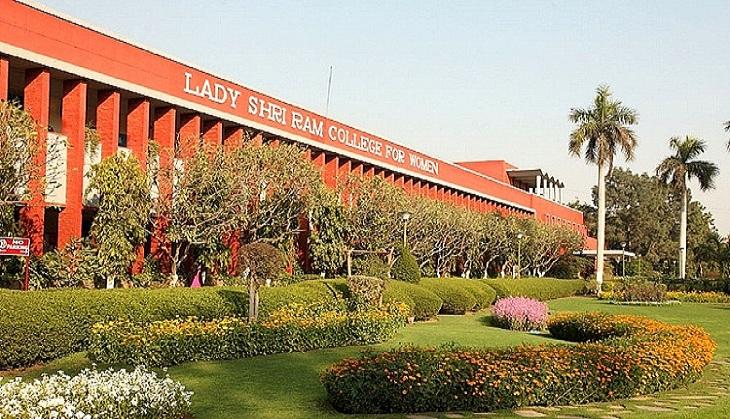 2. Miranda House, New Delhi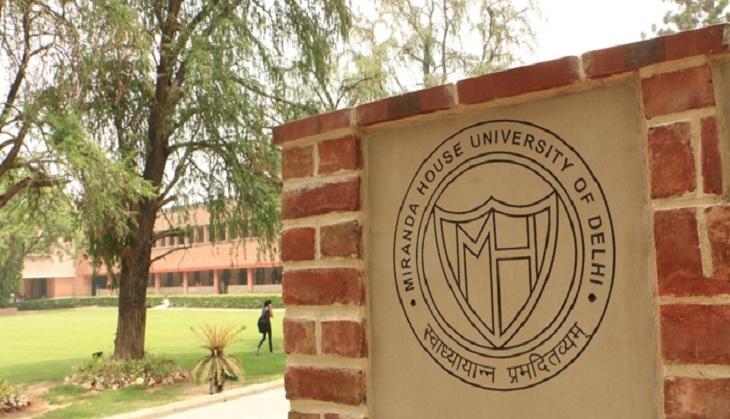 3. St. Stephen's College, New Delhi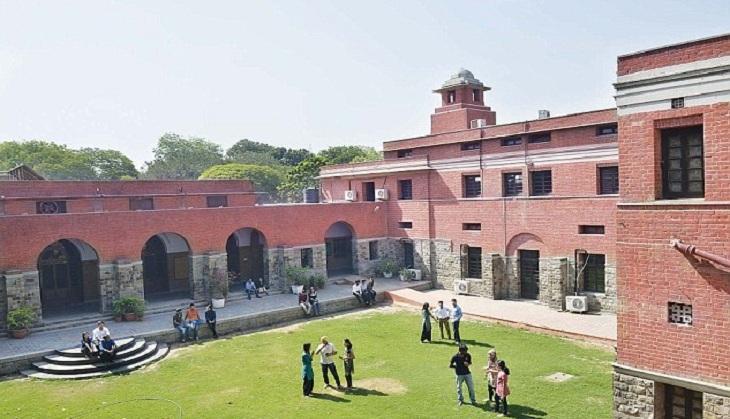 4. St. Xavier's College, Mumbai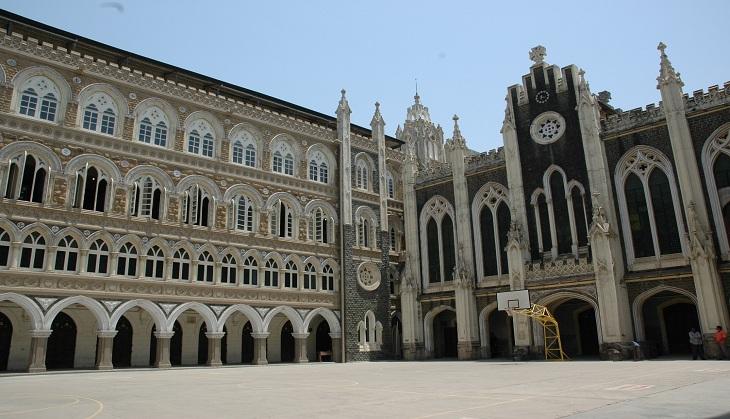 5. Hansraj College, New Delhi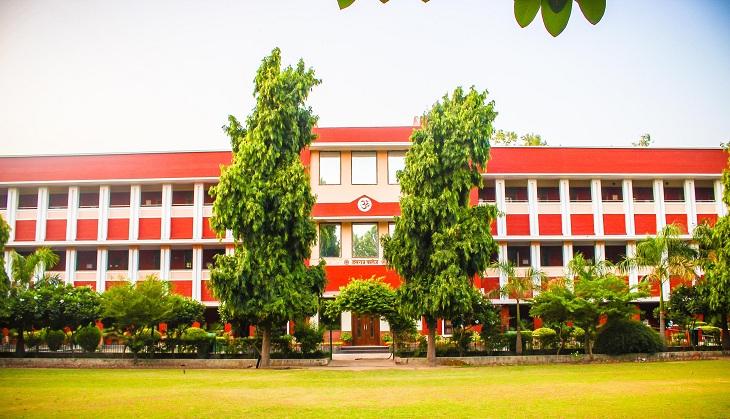 6. Hindu College, New Delhi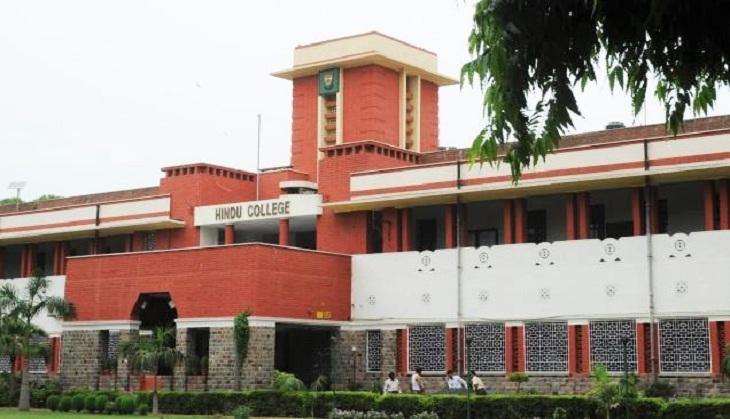 7. Madras Christian College, Chennai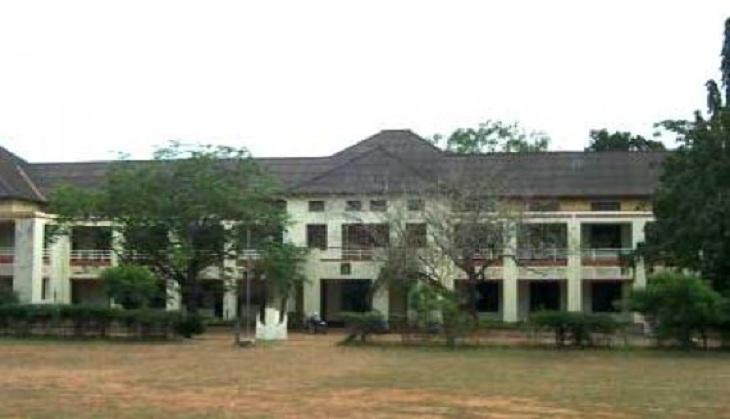 8. Kirori Mal College, Delhi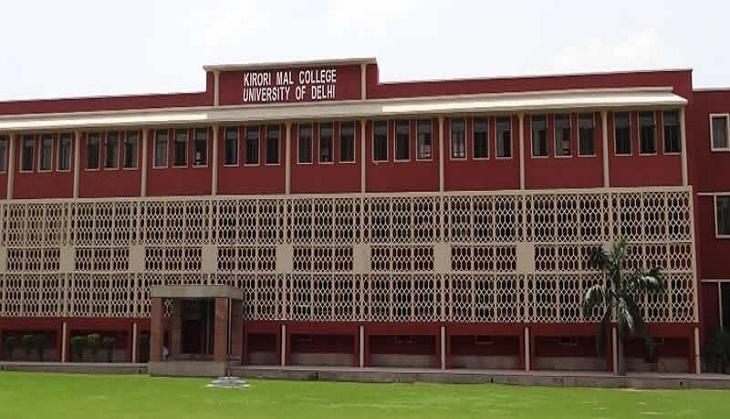 9. Christ University, Bangalore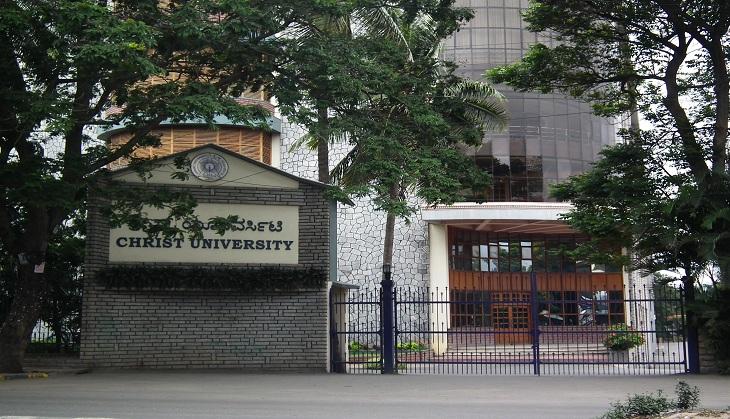 10. Loyola College, Chennai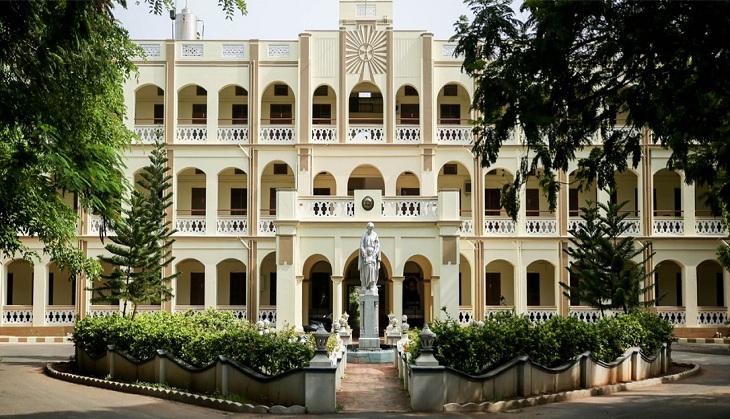 We hope these colleges name will help you in finishing your search hunt for the colleges where you want to take admission.
What do you say? Comment your opinion..
Watch Video:
Also read: Bihar Board Class 10th Result 2018: Check your BSEB high school results tomorrow at 11:30; know where