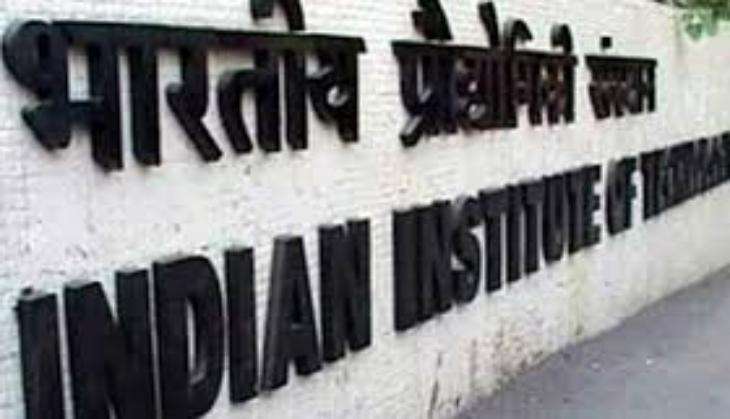 Migrants to India from persecuted non-Muslim minority communities in Bangladesh and Pakistan will now be allowed admission to engineering, medicine and pharmacy colleges, says the ministry of external affairs.
In a statement, the MEA said on Wednesday: "It has been decided to include persecuted religious minority migrants from Bangladesh and Pakistan based in India within the purview of this scheme. The candidates will be selected on the basis of academic merit."
The Indian government is amending the citizenship act as approved by the Union cabinet, to help integrate Hindu, Sikh, Jain, Buddhist, Christian and Parsi migrants from other sub-continental countries into India faster, says The Telegraph.
However, this plan for higher education for migrants will not apply to those who already have Indian citizenship.
The plan falls under an MEA scheme for students from developing countries who want to study medicine, dentistry, pharmacy and engineering.
Applicants need at least 60 per cent marks in their school-leaving examinations in the sciences, and 50 per cent in English. They will have to pay their college fees at fees charged to Indian students. Once these seats are filled, migrants may occupy extra seats by paying more.