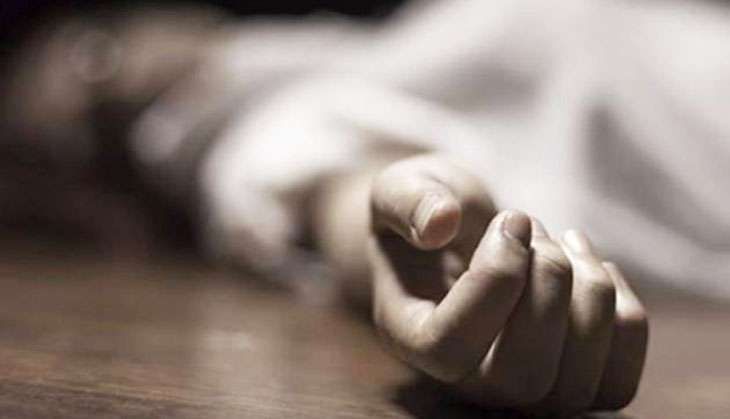 As many as 66.5% respondents to an IIT Kanpur survey feel that parental pressure is a major factor behind suicides of students who study at Kota coaching classes. About 51.9% feel that students take the drastic action due to stress, followed by 38.7% respondents who believe poor academic performance is the chief reason.
Drugs, narcotics, broken relationships were also other contributing factors. About 20% survey respondents personally knew someone who had committed suicide in Kota.
This was reported in the recent findings of `Kota Juggernaut Survey', conducted by the institute's campus newspaper - Vox Populi, which documented responses of about 212 undergraduate candidates, who studied at Kota before joining IIT Kanpur.
"The estimated success rate in Kota maybe 10% against the national average of 3%, but still it is a very small number, which parents need to understand rather than harbouring false hopes of assured 'success' once they admit their wards to coaching institutions," stated an article 'IITK Survey: The Kota Juggernaut'.
About 59% respondents admitted to higher stress levels in Kota coaching institutes than at Indian Institute of Technology (IIT) Kanpur. The survey also stated that 50% institute students, who took coaching classes at Kota institutes before joining IIT Kanpur, felt worn out by the stress experienced at Kota. The survey also stated that nearly 75% respondents felt that said Kota faculty were better at teaching than IIT Kanpur faculty, while 94% respondents feel that coaching institute teachers are better than school teachers.
Also read: 'I couldn't clear JEE Main and my parents won't talk to me'
According to Mayank Sharma, a student of the freshman batch (Y16), "The stress levels are almost equal. In Kota, academics is the sole contributing factor to stress, coupled with financial difficulties for some families. Over here, apart from academics, we also have to take time out for extracurriculars and other engagements."
The survey quotes the first-hand experience of Saim Dawood Wani, a student of the freshmen batch (Y16): "The main reason, I think, is not being able to meet up to others' expectations (or for that matter your own expectations). There was this boy in our hostel who was taking a gap year (he had an AIR around 8000 in the last JEE Adv) and was enrolled in Allen Career Institute. He would keep whining about not being able to study up to his expectations. He spent the entire year brooding about a failed relationship and his 'supposedly bad' performance in JEE Adv. Towards the end of the course, with JEE around the corner, he grew increasingly disheartened, having realised he had wasted an entire year doing 'nothing'. On more than an occasion, he had told us that he was contemplating suicide. Concerned, we had him meet Allen's Student Counsellor. That night, he almost hung himself to death with a bed sheet. Fortunately, the disaster was averted and his parents flew in the next day. On advice from a psychiatrist in PGIMER Chandigarh, he spent the next few months leading up to JEE on hill stations in north India. He secured an AIR in 2100's in JEE this year and is studying Mechanical Engineering in IIT Roorkee."
The survey also notes that most respondents gave equal credit to both coaching classes and self-effort for cracking thee JEE. "However, and rightly so, IITK students are cautious about recommending Kota to future JEE aspirants. They prefer to first gauge the merit of the student concerned and accordingly decide whether he is fit to sustain the ordeal or not," it states.
"This survey has an inherent bias. It is taking into account only those who have been selected at IIT Kanpur. People who haven't qualified for JEE, do not have a say," Rishabh Anand, chief editor of Vox Populi, told Catch.
Also Read: Here's why the Kota collector's letter to parents of IIT aspirants is a must read