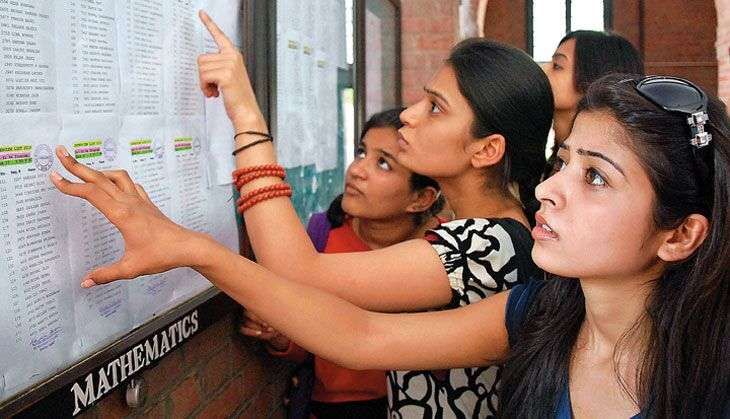 The Central Board of Secondary Education (CBSE) will soon incorporate a system where students will no more have to courier drafts and applications or travel to get lost or misplaced certificates or other documents. Candidates can simply apply for certificates from any regional offices.
With this, CBSE will introduce a faster and low-cost system, doing away with the multiple layers of application process in the current system. The new system will be applicable for both past and present students.
"One can now apply for the certificate in any regional offices," said CBSE chairman R K Chaturvedi told TOI.
From this year onwards, candidates can download documents from digital locker, which was introduced this year with the batch 2015-16, he added.
"It will have digitally verified signature, which will be as good as a true copy. There will be PKI encrypted QR code, which is the safety mechanism against tampering," the further chairman.
The board is also planning to lower the cost of duplicate certificate and introduce online payment mode.