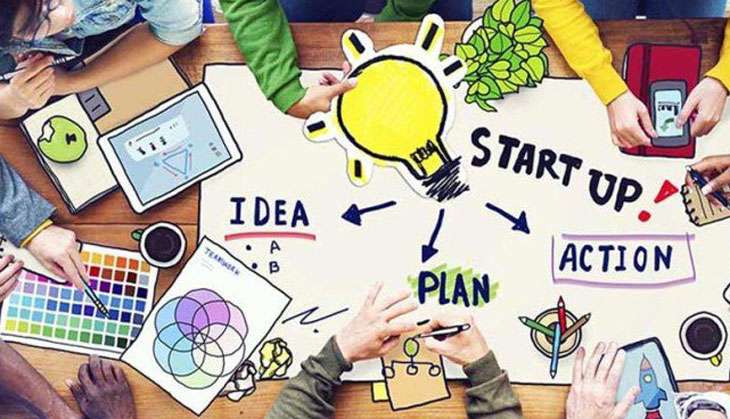 Over 200 startups shut shop in 2016. According to data analytics firm Tracxn, 212 startups closed this year, 50% more than from last year. In 2015, just 140 startups had shut down.
The data further says that seven out of the top 10 startups shut down after raising sizeable funds. Most of them were founded in or after 2014. These startups include Parcelled - an online courier booking platform, DoorMint - an on-demand laundry service, Buildzar - an e-commerce marketplace for construction material, PepperTap - an online grocery firm.
"This is a natural progression. When you look at the ecosystem, not more than 20% of the startups succeed. Two to three years after a startup's inception is a time when you see high mortality. There is too much competition, and only a few survive," said Mohan Kumar, ED, Norwest Venture Partners India to TOI.
Founders of PepperTap made sure that the loan obligation was repaid to Temasek-backed InnoVen Capital, that had lent $4 million to PepperTap last December.
"There is a growing intolerance for companies which are not performing, and there is increasing pressure from investors who are closely seeing what works and what doesn't. Investors know that there is credible capital that this country can't afford to waste, so there is very little merit in allowing such companies to continue running," says Ajay Hattangdi, CEO of venture debt provider InnoVen Capital.