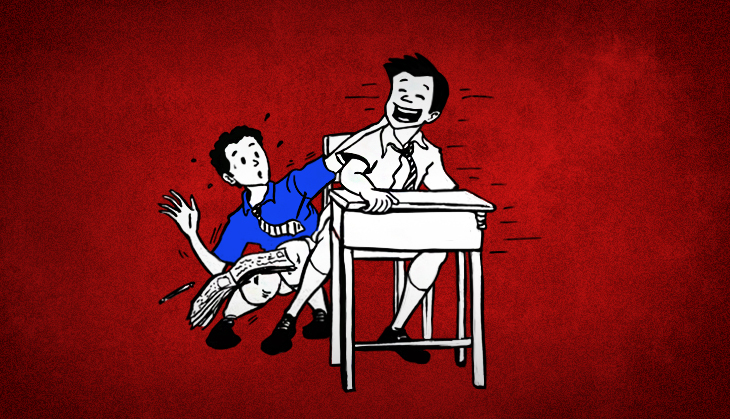 On 8 June, the Ministry of Human Resource Development clarified that the University Grants Commission (UGC) has made no changes in the current quota and reservation policies for Scheduled Caste, Scheduled Tribe and Other Backward Classes.
"There are been no change in the current UGC reservation policy at university recruitment level. However, no reservation policies will be implemented during promotions," a senior officer at the HRD Ministry told Catch.
Earlier, Rashtriya Janata Dal (RJD) chief Lalu Prasad has lashed out at the Centre, claiming that UGC is doing away with 27% OBC reservation.
"Acting on RSS's order, Smriti Irani has removed OBC quotas for Associate professor and Professor positions in central universities. BJP is the brainchild of the brahminical RSS. We won't allow anti-Dalit BJP to snatch away the rights of the the deprived and backward classes," he said in two separate tweets.
RSS के इशारे पर स्मृति ईरानी ने केंद्रीय विश्वविद्यालयों से OBC कोटे के Associate प्रोफेसर व प्रोफेसर के पदों पर आरक्षण खत्म कर दिया है

— Lalu Prasad Yadav (@laluprasadrjd) June 7, 2016
ब्राह्मणवादी संगठन RSS का बच्चा है बीजेपी.पिछड़ा दलित विरोधी BJP को वंचितों और पिछड़ों का हक नहीं खाने देंगे. ये लोग किसी मुगालते में ना रहे

— Lalu Prasad Yadav (@laluprasadrjd) June 7, 2016
मोदी जी,आरक्षण गरीबी उन्मूलन कार्यक्रम नही बल्कि हजारों साल के तिरस्कार और वर्जना के बदले समतामूलक समाज की सैंवधानिक एवं वैज्ञानिक कोशिश है

— Lalu Prasad Yadav (@laluprasadrjd) June 7, 2016
Responding to these charges, the UGC issued a clarification notice to all central university registrars.
"...There has been no change in the reservation policy for SC/ST/OBC in faculty positions in Central Universities," stated the notice.
Speaking to Catch, the HRD official clarified that though there has been no change in recruitment policies, the centre will not take reservations in to account during internal university promotions.
"It will be based on merit and other criteria," said the officer.
On 3 June, the UGC issued a notification to all central universities, asking them to implement reservation policy as per norms at Assistant Professor, Associate Professor and Professor levels (SC: 15%, ST: 7.5%).
The notice had further added that 27% OBC quota in teaching positions is applicable at the Assistant Professor level only. This prompted the RDJ chief lash out against the PM Narendra Modi-led government.