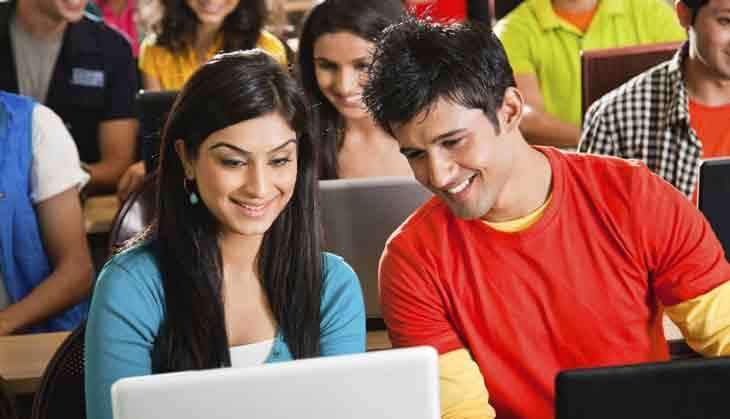 NIIT has acquired a Bangalore-based start-up, Perceptron Learning Solutions Private Limited. Through this acquisition, the company aims to bring together complementary technology platforms and capabilities of NIIT and Perceptron, which will enable the former to further accelerate its Digital Transformation initiatives - StackRoute, digiNxt, and Training.com.
"Taking forward NIIT's thrust on digital transformation in the EdTech domain, this strategic acquisition of Perceptron will further strengthen NIIT's leadership role in the digital learning world, said Rahul Patwardhan, Chief Executive Officer, NIIT in a press release.
In a press statement, NIIT said that together with existing platforms, this will become an integral part of NIIT's future multi-modal learning platform and 360 degree learning eco-system. NIIT also announced the appointment of Satish Sukumar, Co-Founder & CEO of Perceptron as CTO of StackRoute Labs. StackRoute Labs is an NIIT initiative to build deep competencies in areas such as machine learning, IoT and full stack product engineering. These are critical to the digital transformation of enterprises. StackRoute Labs builds IP, offers consulting and creates advanced courses such as the full-stack bootcamps delivered at StackRoute and NIIT's DigiNxt.
'Ilimi' is Perceptron's learning platform which combines developments in semantic computing, predictive analytics, learning science, and digital transformation technologies to create an environment for implementing learner-centric, immersive learning & mastery learning strategies.