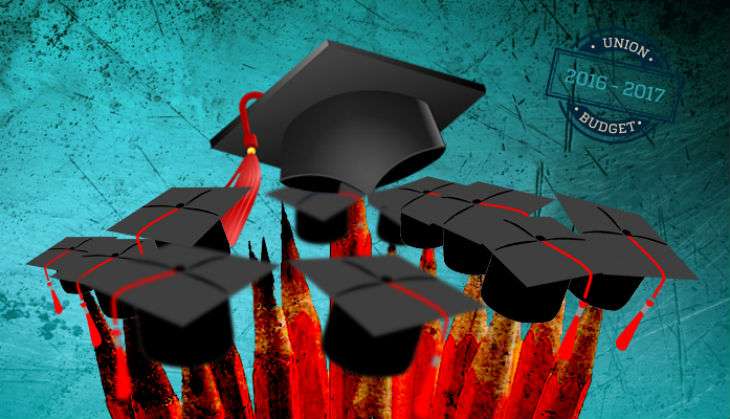 The new education policy, submitted by T.S.R. Subramanian led committee, has proposed various amendments to the current Right to Education Act including relaxing norms for recognising private schools. The committee feels the current guidelines threaten the closure of institutions doing good work in poor neighbourhoods.
The committee also stipulates certain benchmarks such as a play ground, a minimum teacher-pupil ratio and number of classrooms for according recognition.
Praising an Ahmedabad based NGO's initiative, the committee observed, "After the RTE Act, such centres become illegal as they cannot satisfy the norms, their funding under the Sarva Shiksha Abhiyan has been stopped and they can be closed any time by authorities," reported HT.
Instead of looking at parameters like infrastructure, the government should look at "learning outcomes" and amend the RTE Act, it further stated.
The committee has also called for reviewing the no detention policy till Class 8.